Owner of Melissa stops manufacturing activities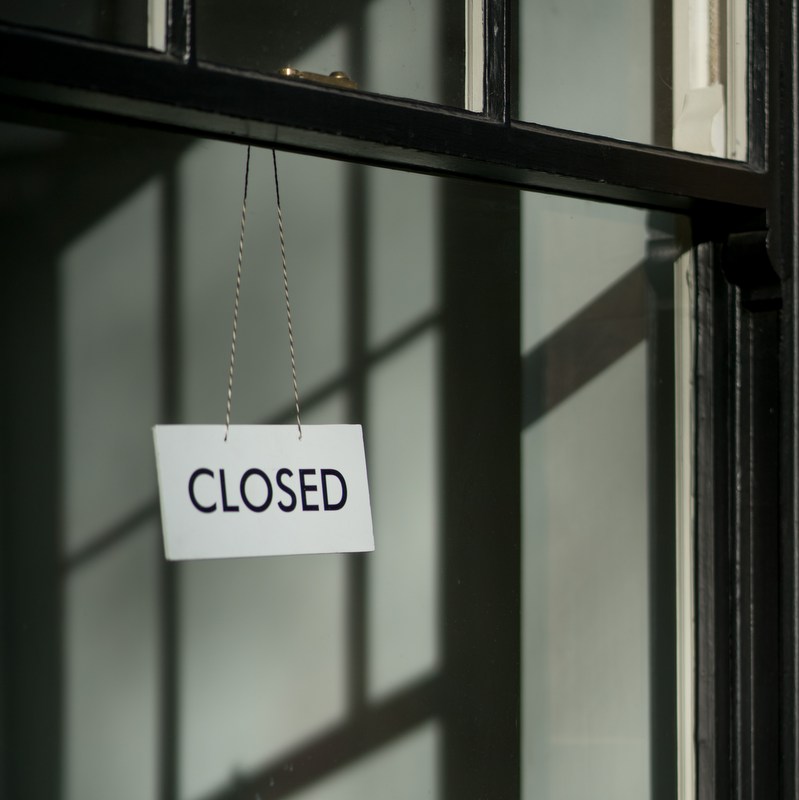 Brazil-based Grendene Group, owner of Melissa and Ipanema brands, has decided to implement mandatory collective vacation for all employees in their units in the country
Through a statement issued to the market, and wishing to support the measures to contain Covid-19, Grendene confirmed it has decided in favour of mandatory collective vacation for all its employees, in all its units in Brazil, as from next the 23th of March and for a period of twenty-one days.

"The adoption of collective vacations presupposes that all activities of manufacture will be frozen, and access to the company's units will be restricted. This decision is part of a series of preventive actions adopted by Grendene to mitigate the risk of contamination and preserve the health of its employees, of their families and of the communities where Grendene is present".

Grendene also said that given the uncertainty of how Covid-19 will develop, it is very difficult at this moment to foresee the final impact on the local and global economy and on the company's business.

Image credits: Craig Whitehead on Unsplash