Grendene satisfied with new set of results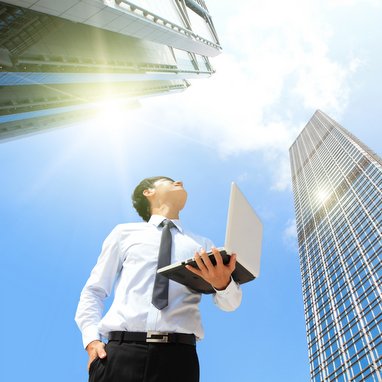 The Brazil-based company has announced net revenue up by 8.1% in the second quarter and up by 7.6% in the first semester. Given the context the company is satisfied with the results

As forecasted by Grendene in previous statements, in the second quarter of the current year a slower rate of growth was registered, compared to the strong numbers presented in previous periods.

Gross revenue generated in the domestic market, which now represents 76.5% of total gross revenue, grew by 14.1% in the first half of the year. Exports have registered a decline of 6.3% in gross revenue in the same period.

The company is satisfied with the half-year year-on-year growth of 7.6% in net revenue and 4.0% in total volume of pairs sold.

Year-on-year growth of 2% in number of pairs sold to the domestic market is coherent with the low growth expected for the domestic footwear demand this year. Going in the opposite direction, the number of pairs sold abroad grew by 9.2% in the same period.

The company continues to be impacted by strong currency fluctuations. In the export market, the US dollar trading at 14.3% below the same period of last year, gives export prices 14.2% lower in Brazilian Reais in the first semester of the current year than in similar period in 2016, in spite of the export price per pair in dollars remaining the same. To achieve an increase in margins on these lower export prices in Brazilian Reais, Grendene had to counterbalance the effect with product mix and efficiency gains.

Grendene highlighted the difficulties in keeping up the good results given Brazil's situation of economic crisis, unemployment, on top of the already mentioned foreign exchange rate volatility and a strong fiscal appetite in the country. Given these conditions, Grendene believes the results now presented are a good set.

"The numbers for the first half of 2017 do not enable us to confirm that any significant recovery in footwear consumption in Brazil is in progress, nor can we be certain that consumption has grown in this period. Even so, we reported net profit of 263.7 million Brazilian Reais in the first semester, with a record net margin of 27.8%. This has enabled us to provide an interim dividend for stockholders of 154.7 million Brazilian Reais, 22.1% higher than in the first semester of 2016", the company announced.