Overcube: from the digital to the high street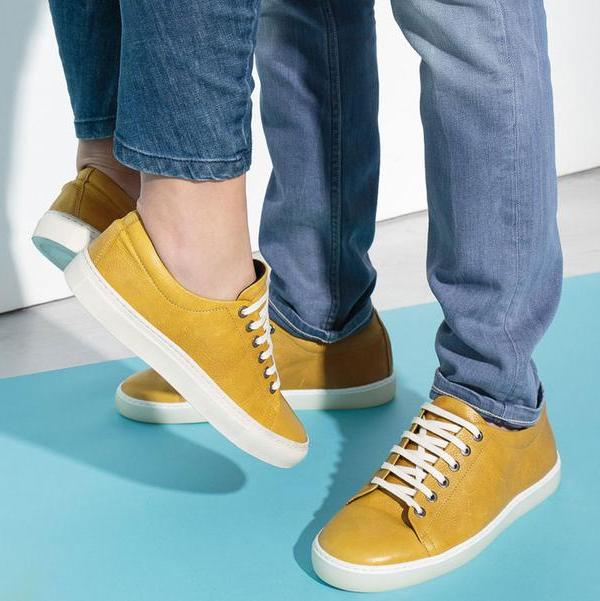 The Portuguese-based marketplace, part of the Kyaia group, opened its first physical store in Lisbon
Going from the digital to the physical world Overcube just inaugurated its first store in Lisbon.
Opened to the public since November, the new store is located at Avenida da Liberdade, and aims to provide a hybrid experience combining traditional retail with the technology and innovation from the online world. "Today, as in 1984, we followed our hearts. The first Overcube store represents the pattern of modernity and it's a step in order to fill the gap between traditional retail and online sales", commented Fortunato Frederico, Kyaia's group President.
"This is a new chapter dedicated to innovation and technology. A project that breaks the barriers of traditional trade". In store are available several models from the portfolio of brands owned by the Kyaia group, such as Fly London, Softinos, ASPORTUGUESAS and Foreva.

Customers visiting the store can try the shoes on and then buy them online, through a kiosk at the store, along with over 50 brands present in the platform.
Overcube was launched in March 2018 and was created with the goal of redefining the role of the footwear industry in the digital universe.
Source: portugueseshoes.pt