Nike's VP leaves company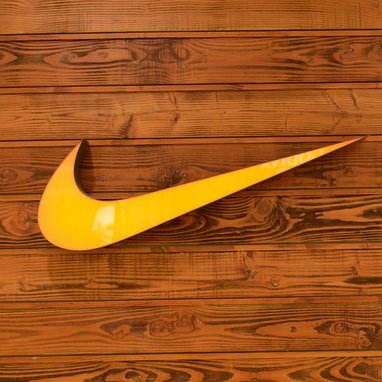 Greg Thompson, VP of Express Lane Footwear, has left the company, a company spokesman said. This is the most recent announcement in a series of executive departures at the sportswear giant Nike

A few days ago Nike confirmed reports that Vikrant Singh, Nike's senior brand director for basketball in North America; Daniel Tawiah, Nike's VP of global brand digital-marketing innovation and Antoine Andrews, Nike's vice president of diversity and inclusion, had all left the company.

Now it had been announced that Greg Thompson is also leaving.

These exits occur after allegations of inappropriate workplace behavior which led to changes in Nike's executive ranks back in March. Nike hasn't provide any reasons for the exits now announced.

In mid-March, Nike announced that the resignation of Trevor Edwards, Nike Brand President, and the firing of Jayme Martin, VP and General Manager of Global Categories for Nike Brand, due to workplace complaints. At the time of Edwards departure, Nike said it would be conducting a review of the company's human-resources systems and practices.