Genesco's focus on footwear is succeeding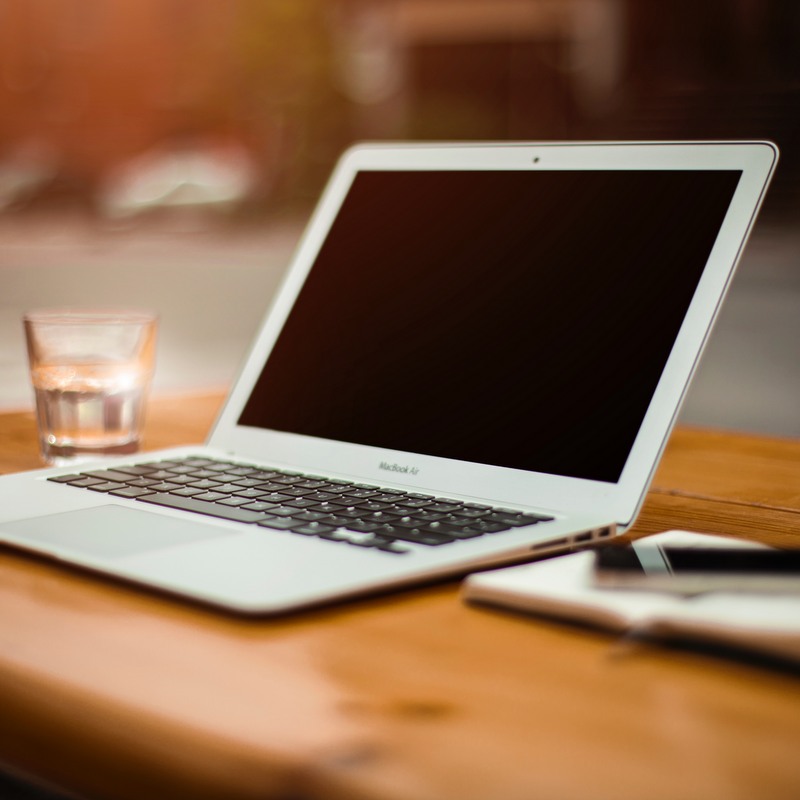 The Nashville-based company announced net sales up by 2% in the first quarter of the year, which follows the sale of Lids (Hats, Fan Gear, Sports Apparel, Jerseys, Sports Merchandise) to focus on footwear
Robert J. Dennis, Genesco Chairman, President and Chief Executive Officer, commented: "Fiscal 2020 is off to a good start with improved results in every business. In our first quarter as a footwear-focused company following the recent sale of the Lids Sports Group, we delivered top and bottom-line results that exceeded expectations. Our overall performance was fuelled by the continued strength of our Journeys business, as the momentum from the successful back-to-school and holiday seasons carried over into the new year. The combination of strong consolidated comparable sales, which included positive store and digital comps, higher gross margins and the benefits from our recent cost reduction efforts drove earnings per share well ahead of our projection and up meaningfully compared with last year.


First Quarter Review

Net sales for the first quarter of fiscal 2020 increased by 2% to 496 million US dollars from 486 million US dollars in the first quarter of Fiscal 2019. Excluding the effect of lower exchange rates, net sales would have increased by 3%. Comparable sales increased by 5%, with stores up by 4% and direct up by 15%. Direct-to-consumer sales were 11% of total retail sales for the quarter, compared to 10% last year.




First quarter gross margin this year was 49.4%, up by 40 basis points, compared with 49.0% last year. The increase as a percentage of sales reflects decreased markdowns for Journeys Group and a higher mix of retail in Johnston & Murphy Group, partially offset by increased promotions at Schuh Group.





Genesco's GAAP operating income for the first quarter was 9.1 million US dollars, or 1.8% of sales this year compared with 3.7 million US dollars, or 0.8% of sales last year. Adjusted for the excluded items in both periods, operating income for the first quarter was 8.4 million US dollars this year compared with 4.8 million US dollars last year. Adjusted operating margin was 1.7% of sales in the first quarter of Fiscal 2019 and 1.0% last year.




Fiscal 2020 Outlook
For fiscal 2020, Genesco now expects comparable sales to be up 1% to 2% and adjusted diluted earnings per share from continuing operations to be in the range of 3.35 US dollars to 3.75 US dollars with an expectation that earnings for the year will be near the higher end of the range.





Photo by Alejandro Escamilla on Unsplash