Milan gets ready for another edition of MICAM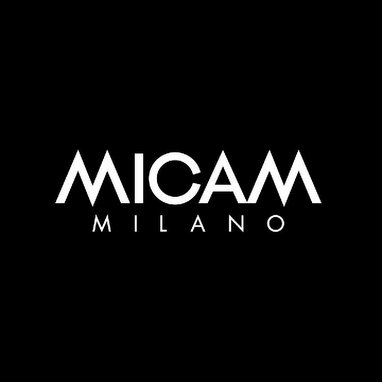 The coming edition of MICAM Milano will open Sunday under the slogan #finallytogether. 1 012 brands, 54% from Italy and 46% from abroad (+23% over March 2022), will meet buyers from all over the world at fieramilano (Rho)
The Italian footwear industry continues to recover, recording further growth in sales (+14.5%) and in domestic consumption (+ 18.2% by value) in the first half of the year, following upon a total growth rate of +18.7% in 2021.

According to Assocalzaturifici Chair Giovanna Ceolini: "The industry as a whole has recovered significantly, but high energy costs, raw materials costs and the consequences of the conflict between Russia and Ukraine (with the value of exports to the two markets down -30%, a total drop of - 46% since the start of the war) are putting short-term growth at risk. Our member companies are satisfied with sales to North America and the main EU markets, though spring lockdowns slowed sales in China. While designer brands are performing very well, half our member companies have not yet returned to pre-Covid sales figures. We hope that MICAM will, as usual, offer a chance to take advantage of business opportunities and discover new trends and opportunities on world markets".
MICAM Milano will be open in Milan from the 18th to the 20th of September.