Manolo Blahnik ends relationship with American partner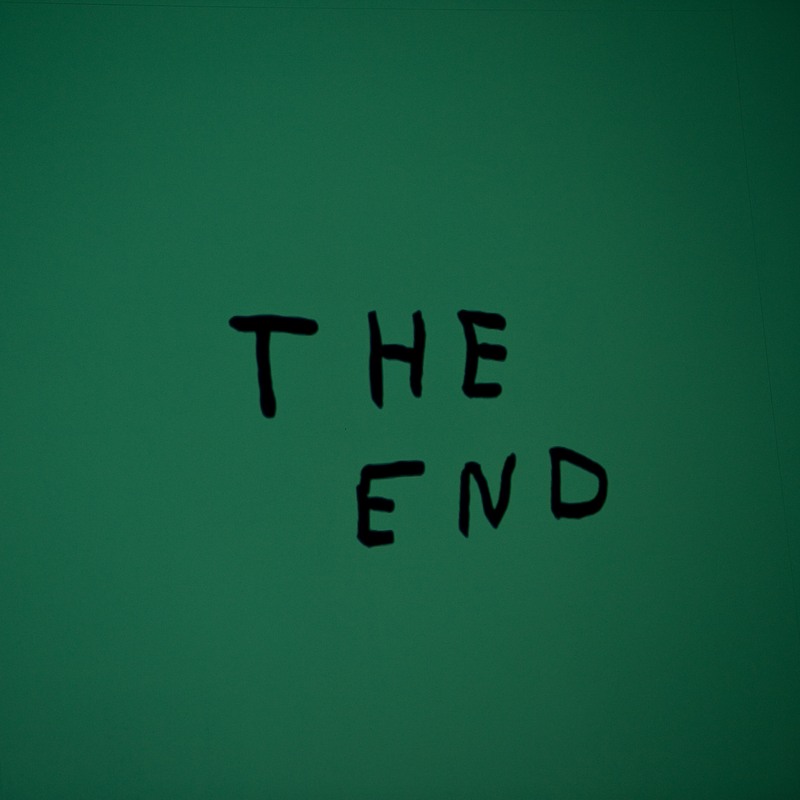 George Malkemus, President of Manolo Blahnik USA, and Anthony Yurgaitis, Vice-President, announced the end of a long-standing partnership under the Manolo Blahnik brand
The Manolo Blahnik brand, with a long-standing license with Manolo Blahnik USA President George Malkemus and Vice President Anthony Yurgaitis, has announced they will not renew the license when it ends in December of this year.

Malkemus has overseen the British company's business in the United States for the past 37 years, developing the luxury footwear brand through collaborations, boosting the recognition of the Manolo Blahnik brand. One of most famous collaborations being with TV show Sex and the City.

As from the 1st of January 2020 onwards, Manolo Blahnik International Ltd. will run the business in the region.

Photo by Alex on Unsplash