Liberty Shoes plans to open 50 stores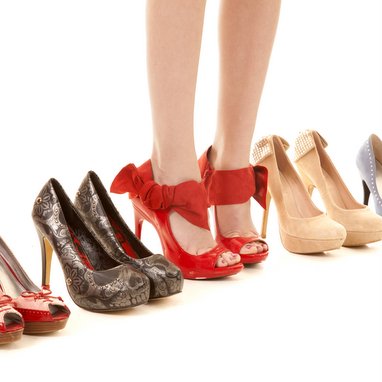 The India-based footwear group Liberty Shoes is preparing to open about 50 new stores over the next 12 months
The company has announced an expansion of its distribution network which should be implemented over the next year. With a dozen brands in its portfolio, the company is planning to introduce more varieties of footwear and raise its retail presence across India.

The company is also planning to reinforce the accessories segment, with an aim to increase its share in total business from the current 4%-5% to at least 10%.

Liberty, one of the largest shoe manufacturersin India, distributes its products across 400 exclusive stores and through more than 5 000 multi-brand outlets.