Leather organizations to disclose signed manifesto for COP26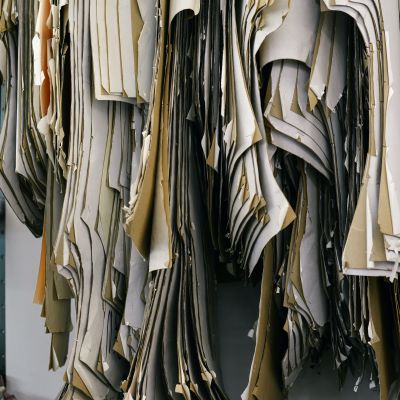 Ahead of the COP26 summit in Glasgow, from the 31st of October to the 12th of November, leather organizations are joining forces to release a signed manifesto that emphasizes leather's positive contribution to the environment
According to the International Leather Maker, the document intends to appeal to those present at the summit for leather's positive contribution to environmental efforts due to its longevity and because it can be an alternative to fossil fuel-based materials. It will also include other calls to action.
The initiative comes from the Leather and Hide Council of America (LHCA) and the International Council of Tanners and Leather, but both organizations are reaching out to companies across the leather industry and partner sectors for support.

The organizations intend to release the manifesto just before the beginning of the summit, alongside the list of supporting signatories.

Image credits: m0851 on Unsplash

Source: internationalleathermaker.com