Leather Naturally announces Management Board & Supervisory Council changes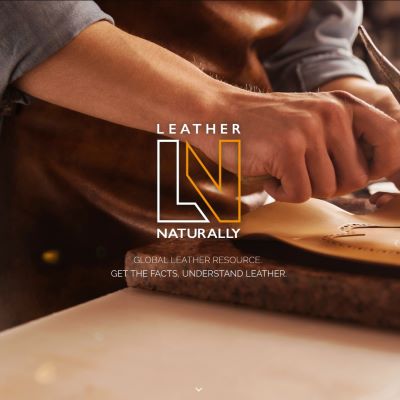 The not-for-profit industry members association, focused on the education and promotion of the benefits of leather, has voted changes to the Management Board and Supervisory Council
Debbie Burton, who is Director of Marketing at Pittards and has a background in product development and international consumer brands, was elected to the position of Chair of the Management Board, moving up from her position has head of the Communication team. For the role of Chair of the Supervisory Council, the association chose James Lang, who has been part of this representative body since 2019, and is a Director at Scottish Leather Group, as well as holding several volunteer roles, including Leather UK.

Burton and Lang will replace, respectively, Egbert Dikkers and Jon Clark. In a statement, the Management Board thanked their dedication, passion and energy, emphasizing that "their unwavering commitment was not only instrumental in launching and developing Leather Naturally, but in helping navigate the last two more challenging years".

Leather Naturally also elected Claudia Spahr (Global Head of PR & Communication for TFL) to the position of Team Leader, Communication, Management Board, and Chad Jensen (Senior Vice President of the beef division of Tyson Fresh Meats) was voted to the Supervisory Council for a second-term.

Image Credits: leathernaturally.org