Leather Naturally and IULTCS announce close collaboration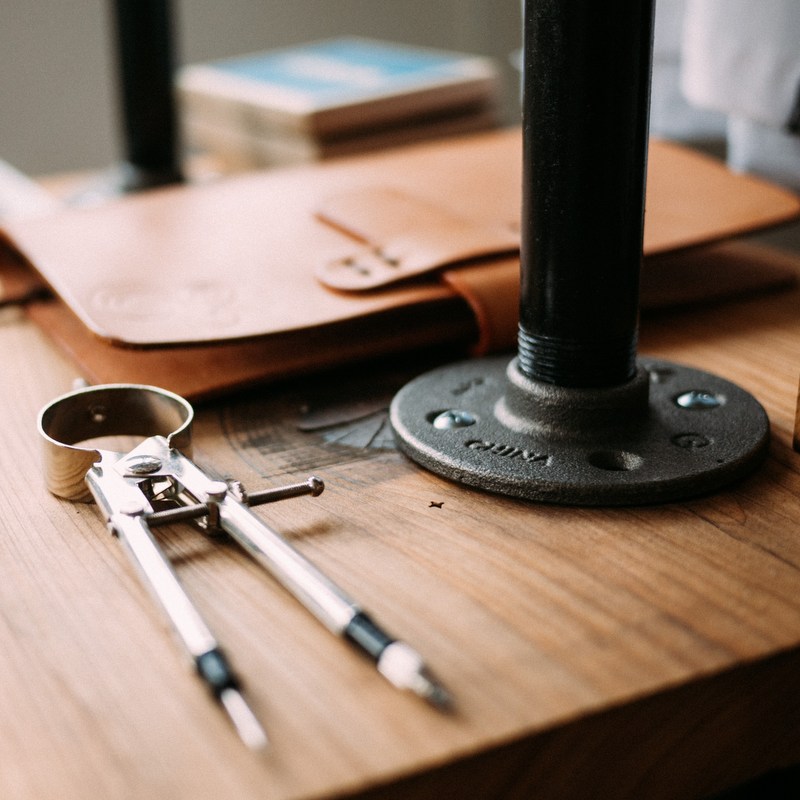 Global leather organizations, The International Union of Leather Technologists and Chemists Societies (IULTCS) and Leather Naturally, announce that they will intensify their collaboration in the field of leather education
The collaboration will mean that IULTCS will give scientific support to the Leather Naturally's Educational Team in producing fact sheets and in answering chemical and technical questions relating to leather production. Leather Naturally will continue focusing on the education and promotion of leather via their new website and social media channels.

Dr Luis Zugno, IULTCS President and Management Board Member of Leather Naturally commented: "Our message is about leaving egos aside and working together for the leather industry. We are pleased that the collaboration of the IULTCS and Leather Naturally is going to materialize; we will use science and facts to promote our industry. I kindly invite other institutions to join us as well".

Egbert Dikkers, Chair of Leather Naturally added: "Leather Naturally has always considered IULTCS to be the scientific body of the industry and, with this collaboration, we can draw on a pool of professionals to support us to bring the right messages to the brands, influencers and consumers".



About the Parts
Leather Naturally is an association promoting the use of globally manufactured sustainable leather and seeks to inspire and inform designers, creators, and consumers about the quality and versatility of this product. Leather Naturally was set up in 2010 by a group of industry leaders. The concern behind the creation of Leather Naturally was the image of leather and the fact that there was a lack of know-how available, especially amongst brands and influencers, which was resulting in wrong facts being used in making decisions to use leather or not. Last year, Leather Naturally got its own legal entity as an Association and is now run by a Management Board and supervised by the Supervisory Council. It is fully ran by volunteers from the industry that devote their time to promote the benefits of leather and in that way "benefit for the whole leather industry".
The International Union of Leather Technologists and Chemists Societies (IULTCS) is a world-wide organization of professional societies, originating in 1897. There are currently 18 Member Societies and 5 Associate Members representing some 3 000 individual leather technologists and leather chemist members globally.

Image credits: Jeff Sheldon on Unsplash