Latest edition of Expo Riva Schuh comes to a positive close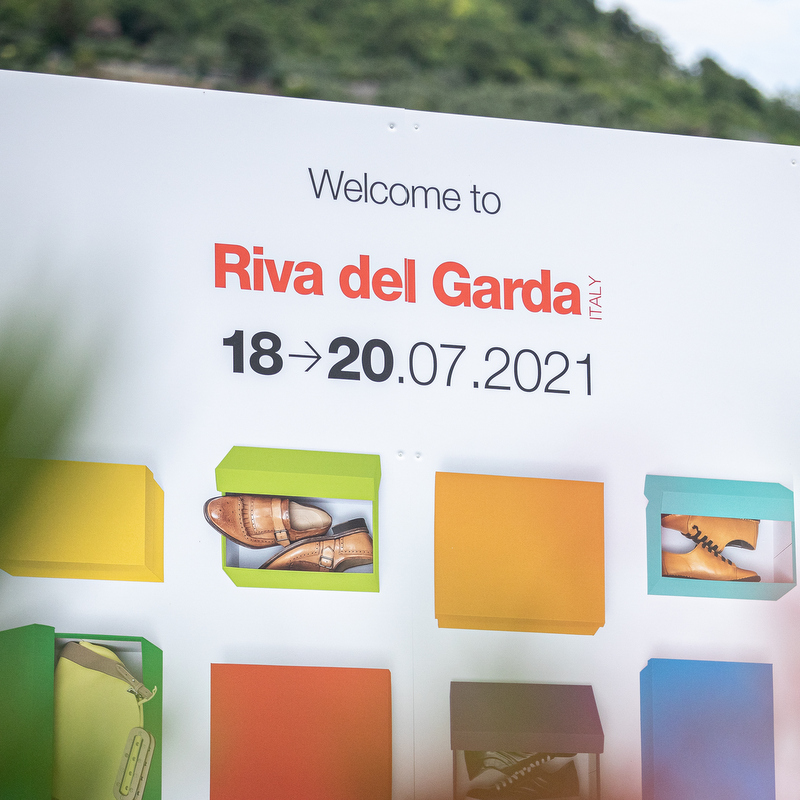 2 700 visitors from 79 different countries and 406 exhibiting companies marked the 3 days of the Riva del Garda trade fair, in its return to an onsite event
According to the organisers of the trade fair: "despite the uncertainty caused by the current social and economic situation, the results were excellent in terms of participation, generating a feeling of positivity and satisfaction"
Over 2 700 visitors arrived from 79 different countries with 406 companies exhibiting.


The organisers of the Expo Riva Schuh underline the "healthy optimism for the future of the footwear and leather goods industries": "At a time when exports are still suffering due to the blocks imposed by the pandemic, taking part in this fair means a recovery for these sectors which are amongst the first to emerge from the crisis and find new customers who can temporarily substitute those who are still unable to travel. This trend was also confirmed by the survey which foresees greater flows of export within the various continents, at the expense of international exchange with more distant countries, in this so-called proximity globalisation", commented Enrico Cietta – Economist and Chairman of the Scientific Committee.

The 95th edition of the Riva del Garda event provided the opportunity to gather the first impressions of the Digital Connection experience, which was launched on 13th June and continued throughout Expo Riva Schuh & Gardabags and will remain active until 30th September: "during the three days of the fair, the digital platform saw a surge in the number of connections, supporting the business of over 120 companies who took part virtually".
"The return to Expo Riva Schuh & Gardabags on site is a very important turning point for us and proof of the courage which exists, not only within the exhibition sphere, which has demonstrated maturity and professionalism, but also the tenacity of the companies and the strong motivation of each and every buyer, who were able to restart their businesses in complete safety", concluded Roberto Pellegrini, Chairman of Riva del Garda Fierecongressi.

The next edition of the Expo Riva Schuh & Gardabags will take place from the 15th to the 18th of January 2022.