Expo Riva Schuh: digital edition in January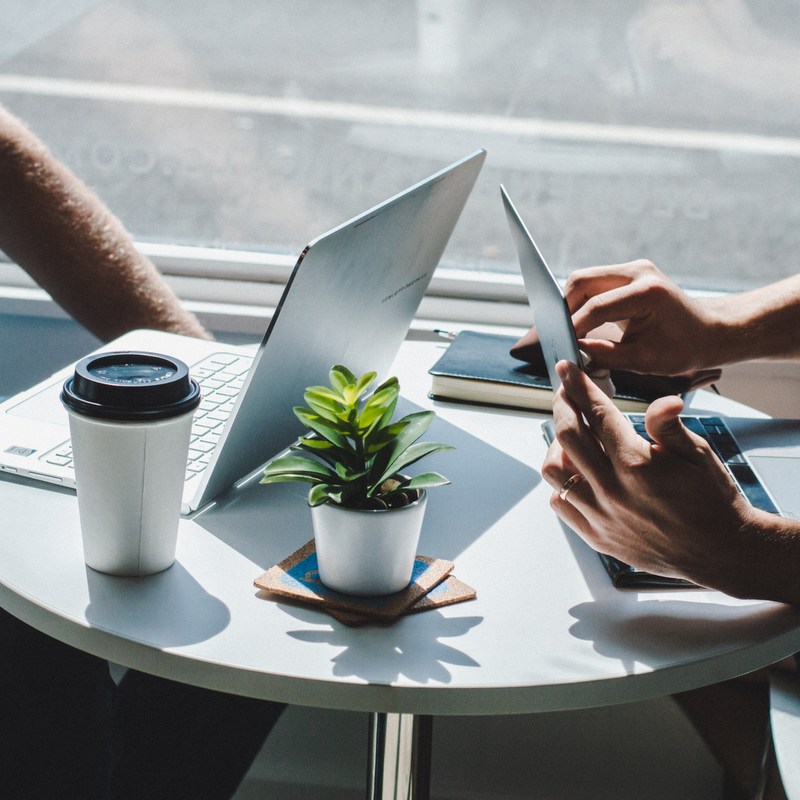 From the 16th to 19th of January 2021 Expo Riva Schuh and Gardabags will be back with a one-off edition taking advantage of the new dynamics and new digital possibilities. This is the solution found to overcome the difficulty of organising physical events
"Expo Riva Schuh and Gardabags take up the challenges imposed by this difficult time in history, and, being unable to guarantee a physical event to our community, we will be back in January with a Home Edition, focused on digital and designed to safeguard both relationships and business. It has always been in our DNA to offer a global meeting platform providing exchange and updates for the sector. Leveraging on the know-how we have accumulated over many years, this edition sees us continuing with our mission and will go on to explore new ways to do business, overcoming the physical limits of time and space. It will be a unique chance to strengthen the relationships between buyers and exhibiting companies and to provide them with valuable tools and content. This special edition signals the start of a long route of evolution, aimed at supplying all our professionals with new ways of networking, training and sharing of content, especially at this difficult time", commented Roberto Pellegrini, Chairman of Riva del Garda Fierecongressi.

The aim is to provide continuity to the event: by understanding the evolution of the market in order to "offer professionals an array of tools, reflections and solutions, bringing together the key players in the international footwear field". As such, the event will take on a new approach towards digital, to "give solidarity to a close-knit network of relationships by means of a wide range of services and marketing tools".

Amongst the tools that have been developed, the fair will offer an improved exhibitors' catalogue and a practical app that can be accessed from both the desktop and mobile devices. Additionally, the Exhibitors' Reserved Area will be extended and the Visitors' Reserved Area has already been inaugurated to facilitate direct dialogue and offer personalised ways of making communication and information exchange more effective.

From the 16th to the 19th January there will be an event in live streaming entitled "Expo Riva Show - The shoe connection." It will contain a wide selection of talk shows, presentations and testimonials, to accompany the business of both exhibitors and buyers who, by means of successful case studies and direct confrontation with opinion leaders from the sector. This special edition of Expo Riva Schuh and Gardabags will remain online after the event.

Image credits: Maranda Vandergriff on Unsplash