Kohl's names Tom Kingsbury as Chief Executive Officer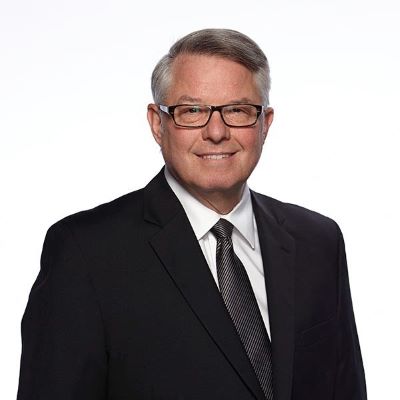 After serving as Interim Chief Executive Officer since the 2nd of December 2022, the US-based retailer's Board of Directors has unanimously appointed Tom Kingsbury as its permanent CEO
"Tom's exceptional track record growing retail businesses and his deep knowledge of Kohl's makes him the right choice for Kohl's next CEO. Since joining the Board, Tom has added valuable insight and perspective, and as Interim CEO, he has demonstrated strong leadership and made a meaningful and positive impact on the organization. The Board has the full confidence in Tom's ability to drive the business forward, focusing on accelerating sales and profitability, and we look forward to our continued work together", commented Board Chair Peter Boneparth.

Kingsbury brings over 40 years of experience in the retail industry, having served in executive leadership and board roles at Kohl's, Burlington Stores and The May Department Stores Company. "This is a pivotal time for Kohl's, and I am excited and energized to work with our talented team to elevate our performance and create value", he said.

Furthermore, the US-based retailer has announced that it has entered into a cooperation agreement with Macellum Advisors, which owns roughly 5% of the business and has been pushing for changes in the Board's seats. Kingsbury was in fact the nominee of Macellum. "We are very excited about the future of Kohl's under the leadership of Tom and have the utmost confidence in his ability to maximize shareholder value", stated Managing Member of Macellum, Jonathan Duskin.

Image Credits: cbs58.com