Join the 6th edition of the World Footwear Business Conditions Survey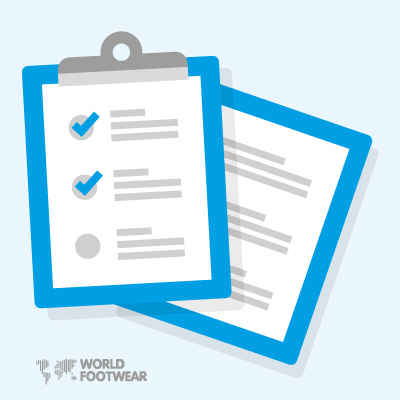 The WorldFootwear.com is asking all experts within the footwear industry to share their views on the current business situation. Join the new edition of the World Footwear Business Conditions Survey. We want to hear you!
The lessening of the impact of COVID-19 gave rise to a new normalcy that is forcing businesses to manage a set of concerning issues, namely, the quick increase in prices of energy and other commodities in different parts of the world. In addition, Russia's invasion of Ukraine may slow down the recovery of some markets.

Therefore, we are keen to know your views on some of the current trends within the footwear industry under this new context, as we aim to bring you some conclusions on what to expect in the coming months.

To access the sixth edition of the survey and to receive the results before they are published, you will need to log in using the same details you have used to fill in the previous editions of the survey or read our Premium content.

If you do not have an account, you can create one free of charge using your email or a social network.

Replying to the survey should take you up to 4 minutes. To ensure your views are taken into consideration, fill the survey by the 15th of April.

Please note that all information provided will be treated with confidentiality. More information on our Privacy Policy.