JD Sports announces directorship change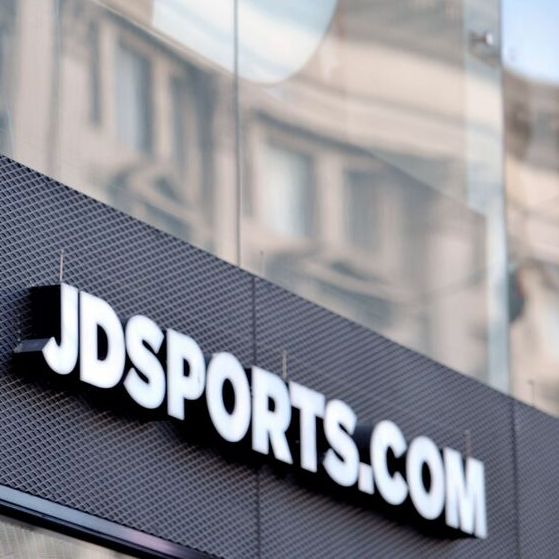 The UK-based company has announced that Martin Davies, Senior Independent Non-Executive Director has informed the Board of his intention to step down from the Board and as Chair of the Audit Committee with immediate effect
Martin Davies has served on the Board since the 1st of October 2012 and was nearing the end of the recommended nine year tenure period for an independent Non-executive Director.

The Board has already invited the independent non-executive directors to commence a selection process on new non-executive directors and make recommendations to the Nominations Committee. Accordingly, the group expects to be in a position to make an announcement about Martin's successor in the short term. In the interim period, the Audit Committee will elect a temporary Chair in respect of any scheduled Audit Committee meetings which may take place before a new Audit Committee Chair is appointed.

"After nearly nine years on the Board, I would like to thank Martin for his valued contribution to JD Sports Fashion Plc, in his roles as Senior Independent Director and Audit Committee Chair. We wish him well for the future", commented Peter Cowgill, Executive Chairman.

Image credits: jornaleconomico.sapo.pt