JD Sports buys 8% stake in Footasylum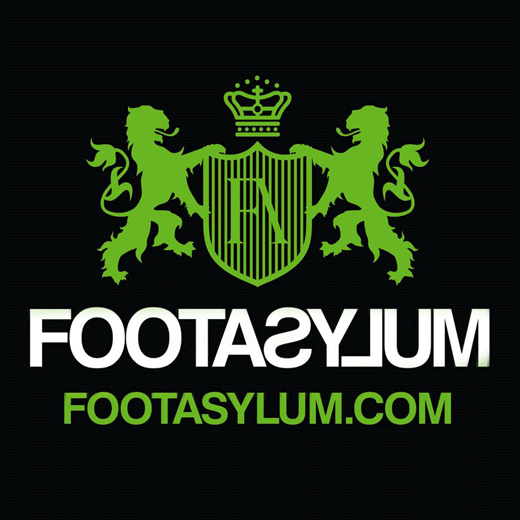 JD Sports acquired 8 676 878 shares in Footasylum plc representing 8.3% of the issued share capital of the company
This acquisition is part of an investment plan by JD Sports. The company stated that is prepared to acquire up to an aggregate interest of 29.9% in Footasylum. At the same time JD Sports confirmed that is not intending to make an offer for Footasylum.
During last summer, JD Sports completed the acquisition of 100% of The Finish Line
(READ ALL ABOUT HERE
). The amount involved in the transaction was roughly 560 million dollars.
JD Sports just announced revenue growing by 33% in 2018 and a headline profit before tax and exceptional items increasing by 26% to 307.4 million British pounds. The UK is the main market for JD Sports, generating 65% of the company's revenue. Europe represents 30%. 80% of the revenue of the company come from the retail segment, followed by 16% by multichannel and the remainder 4% from wholesale.

Footasylum
An UK-based lifestyle fashion retailer focused on bringing to market footwear and apparel collections predominantly aimed at 16 to 24 year old fashion-conscious customers. The company operates a multi-channel model combining more than 60 stores with a fast growing eCommerce platform and a recently launched wholesale arm.



JD Sports
Leading multi-channel retailer of multi-branded sports, fashion, and outdoor apparel and footwear, enabling customers to shop seamlessly across well invested physical retail stores and digital channels.