Finish Line and JD Sports Fashion complete merger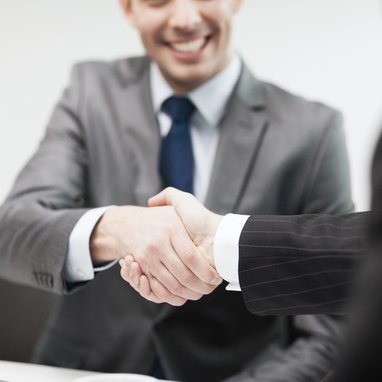 As a result of the merger, Finish Line has become an indirect wholly-owned subsidiary of JD Sports, a leading European retailer of sports, fashion and outdoor brands, thereby creating a market-leading multi-channel, multi-branded retailer of sports fashion and footwear with expanded global scope
"We are delighted to announce that we have today completed the acquisition of Finish Line", commented Peter Cowgill, Executive Chairman of JD Sports, adding: "This marks a momentous step in JD Sports' global expansion and represents an exciting opportunity to bring our market leading, multi-brand retail proposition to the world's largest athleisure market, both online and in stores. Our team will now collaborate with the experienced Finish Line management team and the key global brands to bring best in class retail theatre and multi-channel consumer experience to the US."

Sam Sato, Chief Executive Officer of Finish Line added: "Today, with the closing of this merger with JD Sports, Finish Line opens an exciting new chapter. With a global footprint, together we will bring leading-edge innovation and service to our customers. Our shared vision and drive to provide a premium retail experience will further our impact as a leading, premium multi-channel retailer of sports, fashion and outdoor brands."



JD Sports
Leading multi-channel retailer of multi-branded sports, fashion, and outdoor apparel and footwear, enabling customers to shop seamlessly across well invested physical retail stores and digital channels.

The Finish Line, Inc.
Premium retailer that carries the latest and greatest shoes, apparel and accessories. Headquartered in Indianapolis, Finish Line runs approximately 930 branded locations in US malls and shops inside Macy's department stores. Finish Line employs approximately 13 000 associates.