New appointments for JD.com and JD Retail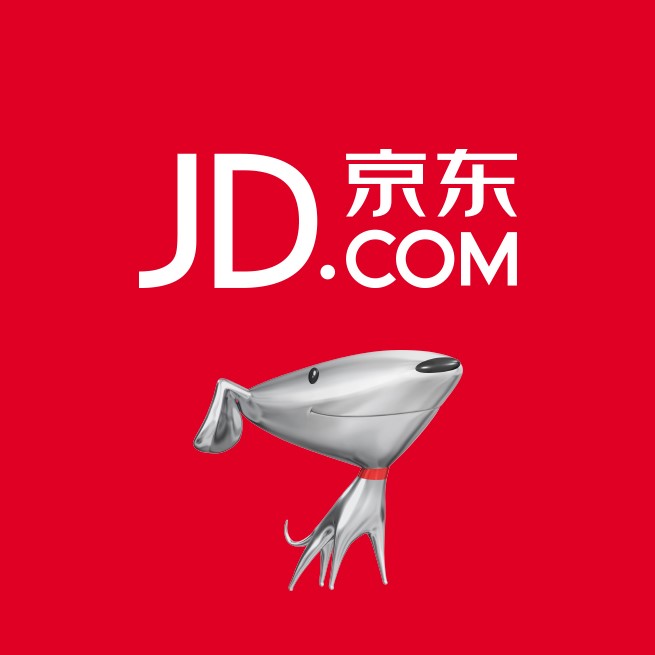 The online retailer has announced Mr. Lei Xu as President of JD.com, Mr. Lijun Xin as CEO of JD Retail and Mr. Enlin Jin as CEO of JD Health International Inc.
In his new role, Mr. Lei Xu will be leading the day-to-day operation and collaborative development of various business units of JD.com, and continue to report to CEO of the Company. Mr. Xu has been with the company since 2009 and was previously CEO of JD Retail, responsible for the development, operation and strategy of JD.com's retail business. Since joining JD.com, Mr. Xu has held several leadership roles within the sales and marketing divisions of JD Retail, including head of marketing and branding, head of JD Wireless, and head of platform operations.

Mr. Lijun Xin joined JD.com in October 2012, and prior to this promotion he served as an Executive Director and CEO of JD Health. "Under his leadership, JD Health has achieved rapid growth and generated valuable returns". Prior to serving as CEO of JD Health, Mr. Xin was in charge of JD.com's marketplace business, and was subsequently in charge of different business units of JD Retail.
"JD has a sound management structure with a large number of excellent business leaders, who, represented by Mr. Lei Xu, have strong belief in JD's long-term business philosophy, proven leadership capability and extensive industry experience", commented Richard Liu, Chairman and CEO of JD.com. "Looking to the future, the correct long-term strategic design, the growth and development of young talents, and the healthy and coordinated development of various business units will continue to be the driving force for JD in doing the hardest and most challenging, but right and most valuable things for the industry", he concluded.
About JD.com
JD.com, Inc., also known as Jingdong and formerly called 360buy, is an e-commerce company headquartered in Beijing. It is one of the major B2C online retailers in China by transaction volume and revenue.