Inditex: sales grow by 50%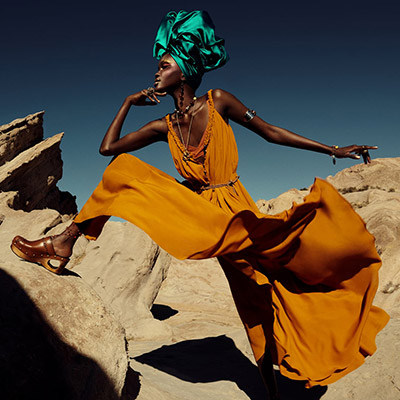 Sales of one of the largest fashion groups grew by 50% in the first quarter of 2021 totalling 4.9 billion euros. Online sales in local currencies grew by 67%
Spanish-based Inditex Group reported sales growth of 50% in the first quarter of 2021 (running from the 1st of February to the 30th of April) (56% in local currencies) to 4.9 billion euros.

Sales were higher across all geographies and every brand despite the fact that 24% of trading hours were unavailable due to lockdowns and restrictions (16% of the group's stores remained closed at the end of the quarter), in addition to other capacity restrictions. In local currencies, revenue was just 11.5% below the level of the first quarter of 2019.
In light of this figures, Inditex's Executive Chairman, Pablo Isla, highlighted how "our differentiation and strategic transformation towards a fully integrated, digital and sustainable model continues to bear fruit supported by the commitment displayed by all the people who work at Inditex", attributes which are crucial as restrictions ease.
According to the Spanish giant, the integration of the business model has allowed the effects of the store absorption programme announced in June 2020 to have already been fully recovered in store and online sales in May 2021: "The integrated stock management system (SINT), which allows an online order to be fulfilled from any store, has been pivotal".
One of the highlights of the reporting period was the trend in gross profit, which amounted to 2.96 billion euros, lifting gross margin to 59.9%, 152 basis points above the 58.4% recorded in the first quarter of 2020 and 47 basis points above that of 1Q19.

According to what has been reported by Inditex, May sales are above the levels registered in 2019.

Image credits: Design Scene