Indian leather industry takes a dive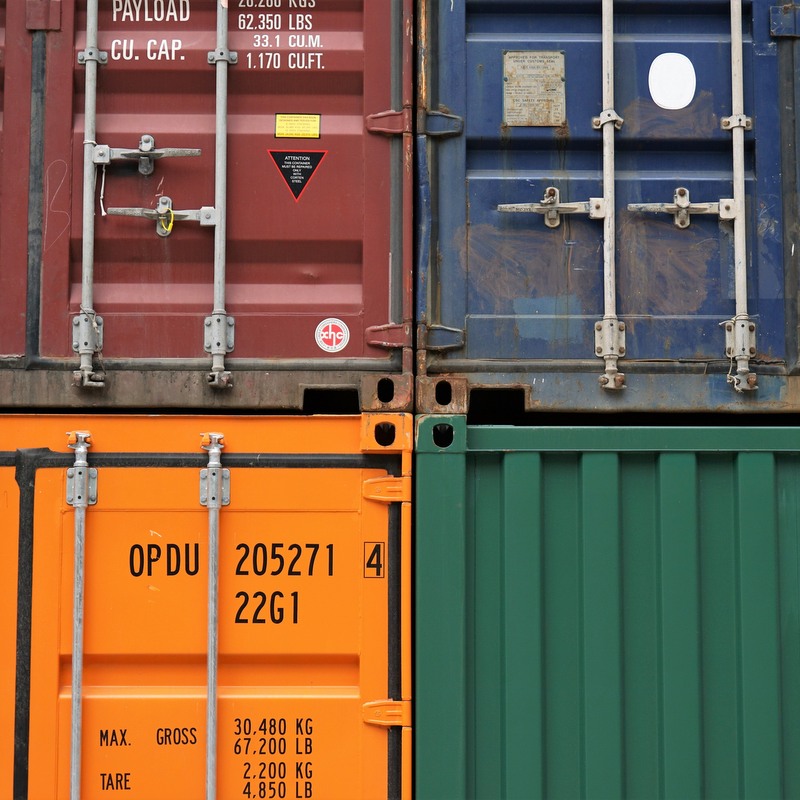 The Council for Leather Exports (CLE) has shared data regarding the export's performance during the period from April to August, with drops across most categories
India's export of Leather and Leather Products for the period April – August reached 2 276.39 million US dollars, which compares to 2 398.44 million US dollars in similar period of the previous fiscal year, recording a decline of 5.09%.
Footwear holds the major share of 47.59% in the total exports of leather and leather products, with an exports value of 1 083.33 million US dollars (937.13 million US dollars for exports of Leather Footwear and 146.20 for Non-Leather Footwear). Different performances within the two categories were registered, as exports of leather footwear declined by 4.4% in the period, while exports of non-leather footwear increased by 42.7%.

In total exports, Leather Goods & Accessories have a share of 25.7%, Finished Leather 10.4%, Leather Garments 8.4% and Saddlery & Harness 2.9%.
Apart from the categories Leather Goods and Non-Leather Footwear, with growth of 6.2% and 42.8%, respectively, all other product categories have shown negative growth.

The major markets for Indian Leather & Leather Products are the US with a share of 16.9%, Germany 11.9%, UK 10.3%, Italy 6.5%, France 5.9%, Spain 4.8%, UAE 3.7%, Netherlands 3.5%, China 2.9%, Hong Kong 2.7%, Poland 2.1% and Belgium 2.1%. The Top 12 countries together account for nearly 73.2% of India's total leather & leather products export. Exports of Leather & Leather Products to major markets like Germany, UK, Italy, France, Netherlands, Hong Kong and China have shown negative growth during the period April – August for fiscal year 2019-20.

According to the World Footwear Yearbook (
AVAILABLE HERE
), in 2018,
India was the 2nd largest producer
of footwear with 2 579 million pairs and a world share of 10.7% and the
2nd largest consumer of footwear.
With a population of 1 334 million people, the industry is mainly focused on its internal market, but in 2018 India was already the 6
th
largest exporter of footwear in the world (262 million pairs and a share of 1.8%).
India's financial year runs from April to March