Indian Leather industry looking for partnerships in Uganda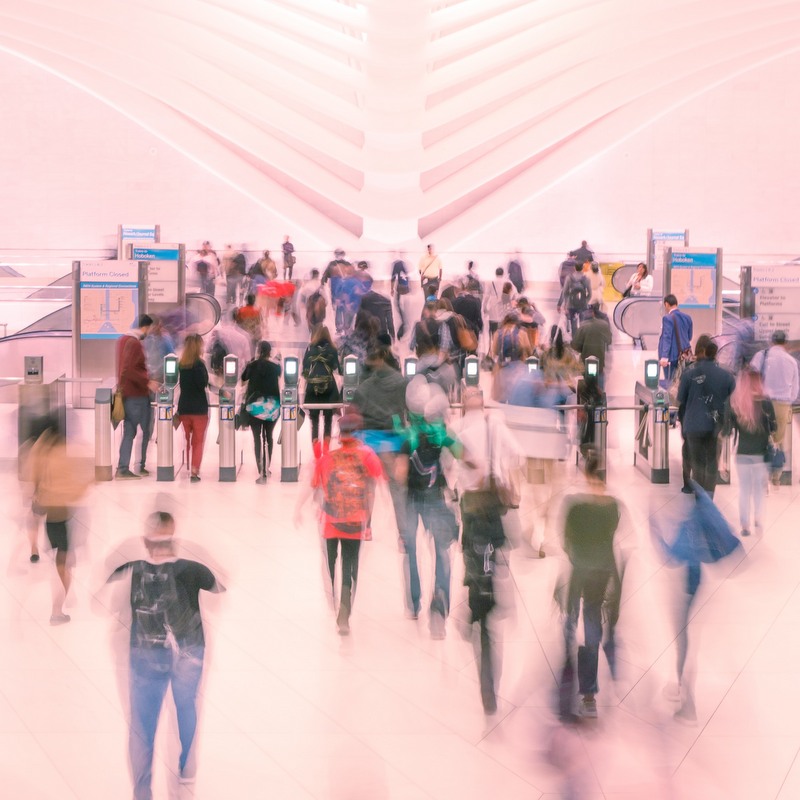 A delegation of businessmen from the manufacturing leather industry in India are participating in a trade mission to the African country. CLE is leading the initiative
During the visit, Uganda representatives underlined the high potential of an internal market of 40 million people and the easy access to the markets of the East African Community and the Common Market for Eastern and Southern Africa.

On the other hand, the leather industry in India plays an important role in the economy, as a source of revenue and important employer, and although the country is not a major exporter of leather, internal consumption is quite relevant.

The Indian delegation took the opportunity to visit some tanneries and leather processing facilities in Uganda. The aim of both parties is to work on strength relations within both industries with the aim to benefit both economies.



Leather industry in Uganda
Uganda is currently one of the biggest exporters of leather in Africa. According to data by Trade Map (ITC), in 2017, Uganda ranked fourth for the exports of hides, skins and leather behind Ethiopia (3rd), Egypt (2nd), and South Africa (1st).

Data from 2017 by the Uganda Bureau of Statistics shows that in 2016 the total livestock of the country amounted to 35 million: 15 million cattle, 4 million sheep and 16 million goat.

Photo by Martin Adams on Unsplash