Increase in shareholding at 361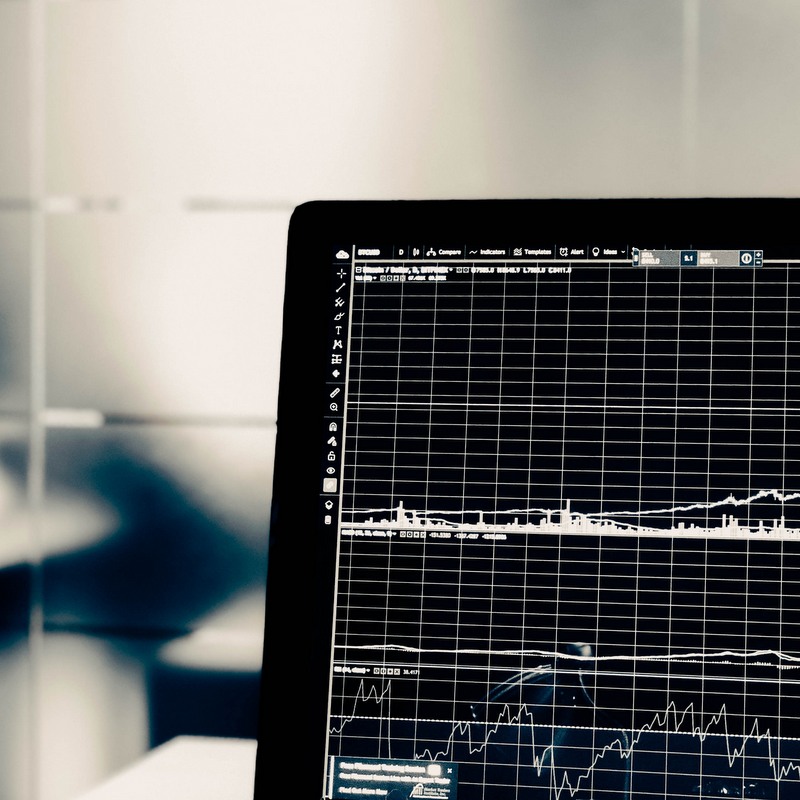 Through an announcement made by 361 Degrees International Ltd on a voluntary basis it was made public that President Mr. Ding Wuhao has increased its shareholding in the company
The Board of Directors of the company announced that 361º has been informed that, Mr. Ding Wuhao, President, Executive Director and substantial shareholder of the company, has increased his shareholding in the company through his wholly-owned investment holding company, Dings International Company Limited.

Dings International has acquired an aggregate of 428 000 shares of the 361º on the Stock Exchange of Hong Kong Limited on the 27th of May 2019 at an average per share price of 1.38 Hong Kong Dollars. The total consideration paid by Dings International amounted to approximately 600 000 Hong Kong Dollars.
Following the above acquisition of Shares by Dings International, the shareholding of Mr. Ding in 361º, through Dings International, increased to 343 186 332 shares, representing approximately 16.60% of the total issued share capital of the company as at the date of this announcement.
The Board considered that the increase in shareholding by Mr. Ding in 361º demonstrates Mr. Ding's confidence in the prospects of the company.
Photo by Chris Liverani on Unsplash