361 Degrees revenue up by 9.5%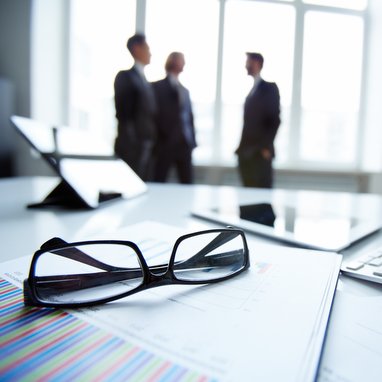 The Hong Kong-based group announced revenue in the first half rose by 9.5%, totaling 2.8 billion renminbis for the period
The gains were mainly driven by the growth in trade fair orders in the first half of 2017, which also reflected that the Chinese sportswear industry has been growing steadily. During the review period, the sales contribution from footwear increased to 46.8% of the group's revenue while apparel sales accounted for 40% of the group's revenue.

In addition, 361° Kids continued its strong momentum, with revenue up by 12.8% to 306.9 million renminbis, representing 11.0% of the group's revenue. This also demonstrated the established customer base of the kids business, a segment with huge potential for further growth.

Gross margin increased by 0.9 percentage point to 42.3%. Profit attributable to equity shareholders grew by 16.5% to 318.3 million renminbis.