361 issues profit warning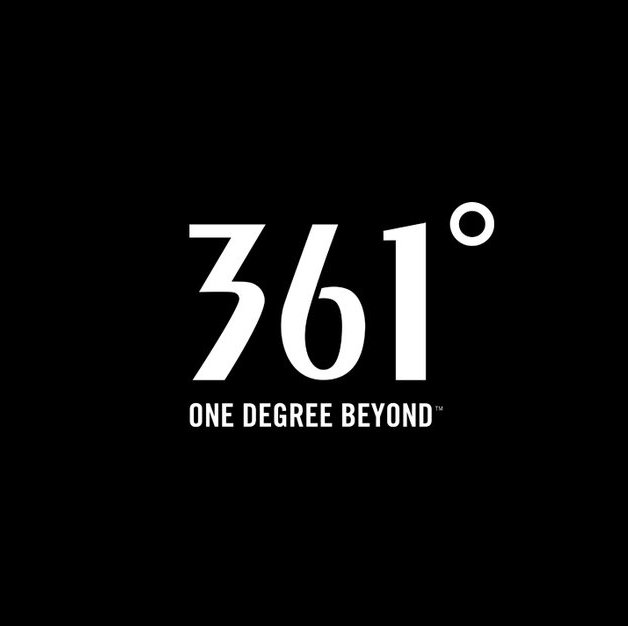 Based on a preliminary assessment of the group accounts, 361º issued a statement announcing a decrease in net profit and advised caution to all when dealing with shares of the company
Based on the preliminary assessment of the unaudited consolidated management accounts of the 361º Group for the year ended on the 31st of December 2018 and the information currently available, the Board of Directors informed its shareholders and potential investors that the group is expecting to record a notable decrease in net profit after taxation as compared to that for the year ended on the 31st of December 2017.
The expected notable decrease in net profit after taxation is primarily attributable to the group's expected loss for the second half of 2018 due to, among other things:
1. An overall decrease in the group's order for 2018 due to (i) a reduction of replenishment order, as relatively conservative consumer sentiment towards non-essential commodities such as the group's products among the general public in China, which the Directors believe was caused by the uncertainty arising from the trade war between China and the United States of America; (ii) revised delivery schedule resulted from the group's implementation of the Logistics Optimization Program in the year; and (iii) a brand rebuilding program for the group's long-term development launched in the second half of 2018 aiming to better satisfy target consumers' changing needs;
2. A continuous depreciation of Renminbi against the United States Dollars during 2018, which resulted in exchange loss incurred by the company;

3. A substantial loss recorded in the group's e-commence business in 2018 with an increase in advertising and promotion expenses.

Notwithstanding the above, the Board underlined that the overall operational and financial position of the group remains sound and the Board remains positive on the long-term prospect of the group. The company also advised shareholders and potential investors to note that the information contained in the announcement represents only a preliminary assessment of the Board as at the date hereof and such information has not been audited nor reviewed by the company's auditors, thus may be subject to further adjustments. Notwithstanding, shareholders and potential investors are advised to exercise caution when dealing in the shares of the company.

The annual results announcement of the 361º group for the fiscal year 2018 is expected to be published before the end of March 2019.