Hotter Shoes owner raises funding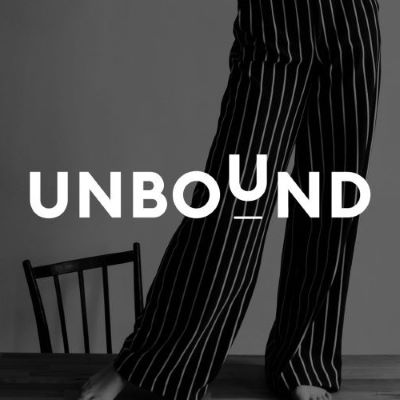 The Unbound Group announced that it has raised a gross 3.3 million British pounds (3.93 million euros) in the placing and subscription of 20.8 million new shares to boost its growth strategy
The figure includes the participation in the placing of some company's directors, who have subscribed for approximately 583.3 thousand placing shares. In addition to the placing, certain of Unbound's directors and senior managers subscribed for 1.22 million shares, under a subscription scheme, at a similar price, generating an extra 183.2 thousand British pounds of gross proceeds for the company.

Furthermore, the group will launch an open offer in August of up to 6.7 million shares, which could raise a further 1 million British pounds (1.19 million euros).

All the funds raised will be used to accelerate Unbound's growth strategy, increasing its profitability. The company reported that it will focus on four areas: driving digital connection with its target customer base by growing the partner brand strategy; reactivating dormant retail customers through the expansion of its garden centre concession model portfolio; investing in technology to improve the customer experience, deliver cost efficiencies and facilitate accelerated scalable growth; and finally increasing inventory effectiveness by utilizing European suppliers with shorter lead time procurement of design-led finished and own-brand goods.

The group's multi-curated platform for its core demographic aged 55 years old or more, announced last month, has just been made available. Until October, it "will continue to phase the onboarding of additional partner brands which will broaden the offering further across apparel and other specialist footwear categories".


Image Credits: retailgazette.co.uk