Germany's manufacturing: new orders up by 1.4%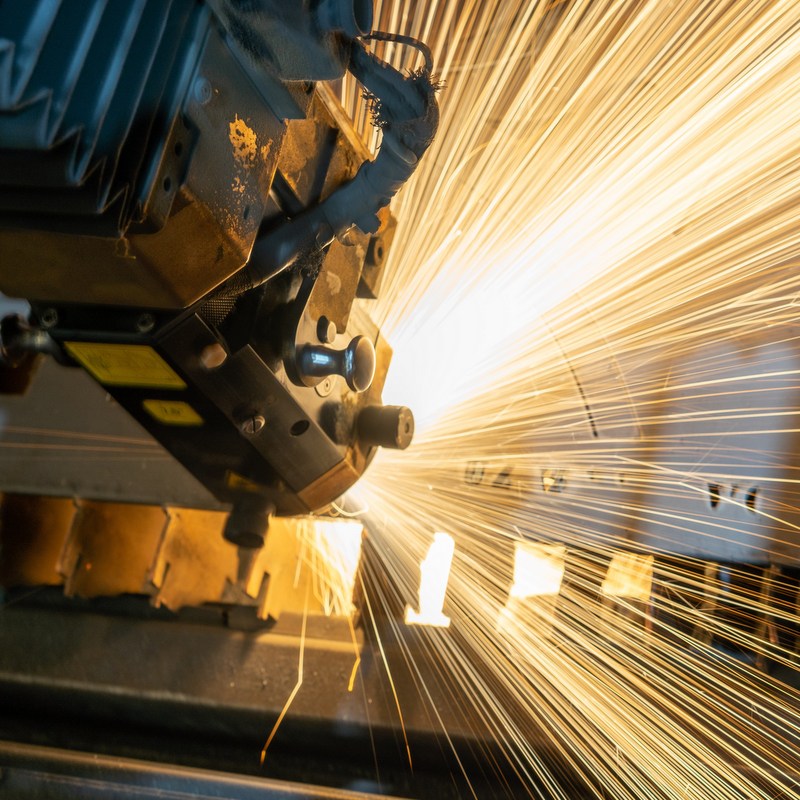 According to provisional results from the Federal Statistical Office (Destatis), real (price adjusted) new orders increased by a seasonally and calendar adjusted 1.4% in January 2021 compared with December 2020
Compared with January 2020, the increase in calendar adjusted new orders amounted to +2.5%. Compared with February 2020, the month before restrictions were imposed due to the COVID-19 pandemic in Germany, new orders in January 2021 were 3.7% higher in seasonally and calendar adjusted terms.

Domestic orders decreased by 2.6% and foreign orders increased by 4.2% in January 2021 on the previous month. New orders from the euro area went up by 3.9%, and new orders from other countries increased by 4.4% compared with December 2020.

In January 2021, the manufacturers of intermediate goods saw new orders increase by 0.2% compared with December 2020. The manufacturers of capital goods saw an increase of 3.3% on the previous month. Regarding consumer goods, new orders fell by 5.8%.


Turnover

According to the same source, real turnover in manufacturing (seasonally and calendar adjusted) stood at -1.1% in January 2021, compared to the previous month. Compared with January 2020, the decrease in calendar adjusted turnover amounted to -2.2%. For December 2020, revision of the preliminary outcome resulted in an increase of 2.0% compared with November 2020 (provisional: +1.9%).




Image credits: Clayton Cardinalli on Unsplash