Germany: retail turnover down by 4.5%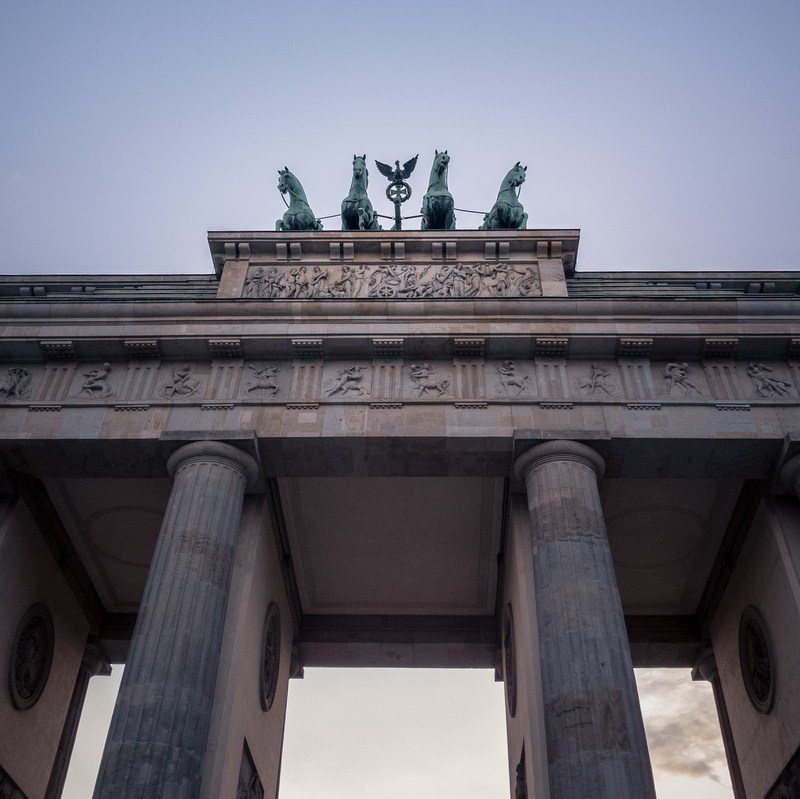 According to provisional data by the Federal Statistical Office (Destatis), turnover in retail trade in January 2021 was lower than in December 2020
According to the German Statistics Office, turnover in retail trade in January 2021 was in real terms 4.5% and in nominal terms 3.9% lower than in December 2020. According to the same source, such results can be explained by the second COVID-19 lockdown, which led to a partial retail closure starting on the 16th of December 2020.

In comparison to February 2020, the month before the outbreak of COVID-19 in Germany, the turnover in January 2021 was 5.8% lower.

In January 2021, the turnover in retail trade was in real terms 8.7% and in nominal terms 7.4% lower than in January 2020.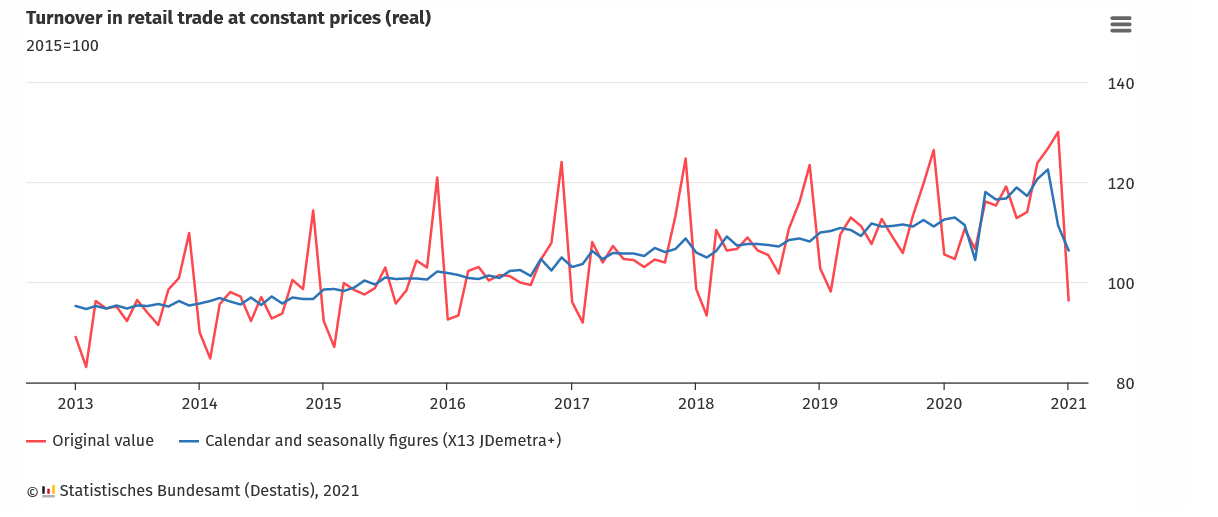 The number of days open for sale in January 2021 was 25, whereas in January 2020 it totaled 26.
Image credits: Moritz Lüdtke on Unsplash