Geox is closing its Serbian factory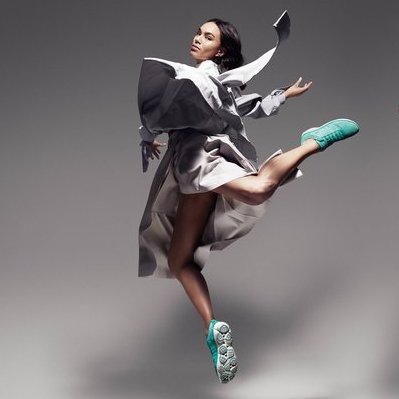 The Italy-based company is closing down its Serbian plant in Vranje. The decline in demand for formal men's and women's shoes is pointed as the reason for the closure
The plant was built between 2014 and 2015 and became fully operational in 2016, with a schedule of production of 1.25 billion pairs a year.
The shift in consumer demand to casual and lower-priced shoes from formal footwear has led the factory to a operate below its capacity in the last few years. Geox has tried the transference of some production from Asia, but an increase in costs has made this option not viable. The situation was aggravated by the COVID-19 pandemic.

According to several reports on the Serbian news, Geox already notified the employees of the local subsidiary that it will terminate their contracts and close the factory this current month.