Genesco with record sales increase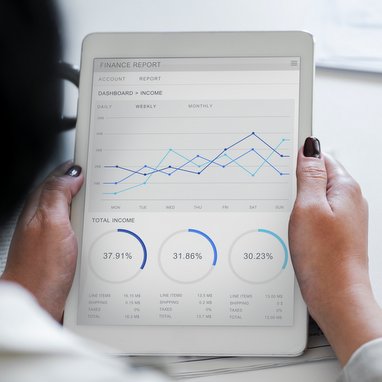 The Tennessee-based retailer giant announced the highest gain in more than two years. Company narrowed fiscal 2019 guidance range and reiterates mid-point
"We achieved our highest quarterly comparable sales increase in more than two years driven by the ongoing strength of our US footwear businesses. Journeys and Johnston & Murphy delivered strong performances both in-store and online, which fueled an acceleration in our combined consolidated store and digital comps on a sequential basis. While still negative, sales trends at both the Lids Sports Group and Schuh Group continued to improve following a very challenging start to the year. Even with the strong comp result, sales were down year-over-year due primarily to the calendar shift that moved an important back-to-school sales week out of the third quarter into the second quarter. At the same time, a change in timing of catalog expenses due to new revenue recognition standards contributed to an increase in operating costs. All of this resulted in earnings per share that were slightly ahead of our expectations but below last year's level", commented Robert J. Dennis, Chairman, President and Chief Executive Officer

"The fourth quarter has started well, highlighted by solid results during the Black Friday through Cyber Monday period. While we are optimistic about continued strength at Journeys and Johnston & Murphy, the persistent negative comps at Lids and Schuh keep us cautious for the balance of the year, with the greater part of holiday shopping ahead of us. Looking further ahead, we believe the many initiatives we've recently executed have the Company well positioned to generate increased profitability and deliver greater shareholder value in fiscal 2020."


Third quarter review
Net sales for the third quarter of Fiscal 2019 decreased by 1% to 713 million US dollars from 717 million US dollars in similar period last year. Comparable sales increased by 4%, with stores up by 4% and direct up by 9%. Direct-to-consumer sales were 11% of total retail sales for the quarter, compared to 10% last year.



Fiscal 2019 outlook
For fiscal 2019, Genesco is narrowing its previously announced guidance range for adjusted diluted earnings per share and reiterating its expectation that earnings for the year will be near the midpoint of the range. The company now expects comparable sales to be up by 2% to 3%, and adjusted diluted earnings per share in the range of 3.10 US dollars to 3.40.2 US dollars.