Genesco reports increasing sales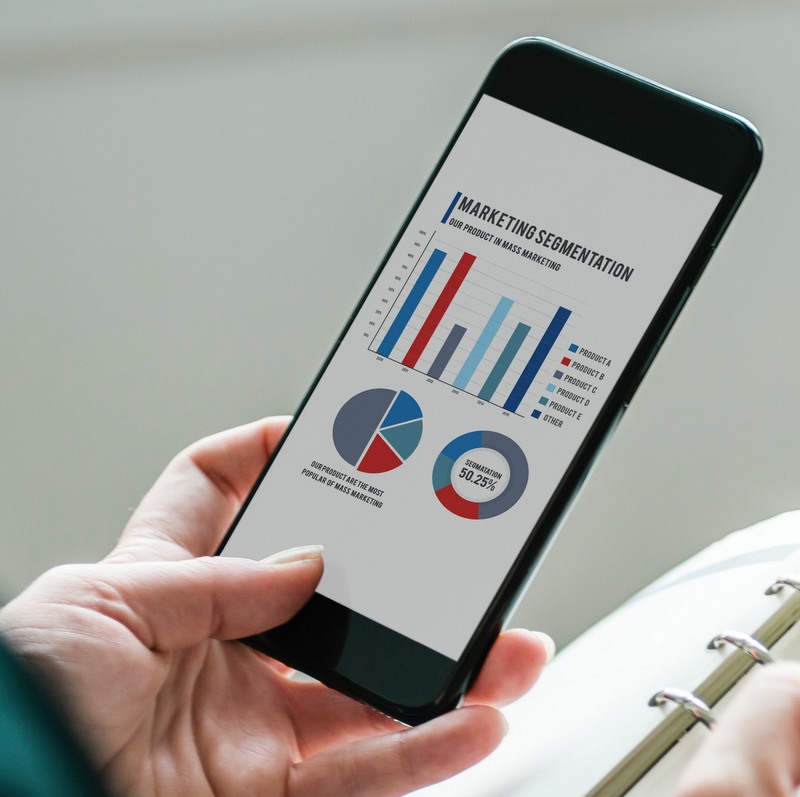 The Nashville-based footwear retailer announced fourth quarter-to-date comparable sales increasing by 4%. As a result, Genesco reiterated most recent adjusted earnings per share guidance
Robert J. Dennis, Chairman, President and Chief Executive Officer of Genesco, commented: "Overall, we enjoyed a very solid Holiday selling season, with stronger than expected results. Journeys once again delivered stellar results, and the highly promotional UK market continued to negatively impact Schuh's performance. January is off to a good start, helped in part by favorable comparisons against periods of bad weather and earlier school re-openings in some markets last year. We remain comfortable with our previously announced adjusted earnings per share range for the full fiscal year and reiterate expectations that earnings will be near the midpoint."

Comparable sales, including both stores and direct sales, increased by 4% for the quarter-to-date period ended on the 10th of January. Same store sales increased by 3% and sales for the company's e-commerce businesses increased by 8% on a comparable basis for that period.

By segment, comparable sales of the Journeys Group, Lids Sports Group and Johnston & Murphy Group all increased, respectively, by 7%, 2% and 5%; on the opposite side sales of the Schuh Group declined by 9%.

Genesco also announced that it continues to expect adjusted earnings per diluted share for the fiscal year ending on the 2nd of February 2019, in the range of 3.10 US dollars to 3.40 US dollars, viewing results near the middle of the range as most likely.

Genesco adjusted earnings per share expectations for fiscal 2019 do not reflect the anticipated sale of the Lids Sport Group and do not include fixed asset impairments and other charges, estimated in the range of 10.7 million US dollars to 11.7 million US dollars pretax, or 0.40 US dollars to 0.44 US dollars per share after tax, for the full fiscal year.

Genesco plans to announce its fourth quarter and fiscal year 2019 results on the 14th of March 2019.
Photo by rawpixel on Unsplash