Genesco with positive quarter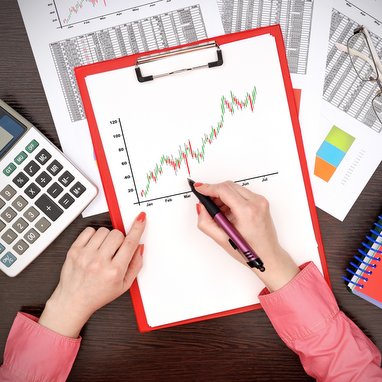 The Nashville-based company has announced results for the second quarter, marked by positive growth in sales. The company confirmed its previously announced guidance
Robert J. Dennis, Chairman, President and Chief Executive Officer, commented: "Our second quarter performance was highlighted by our strongest quarterly comparable sales increase in more than two years. Sales trends at Journeys and Johnston & Murphy accelerated compared with solid first quarter results driven by positive store comps at both businesses, leading to our first overall positive store comp in eight quarters. This positive store comp allowed us to leverage expenses, which along with the move of an important back-to-school sales week into the second quarter due to the calendar shift, led to a significant improvement in overall profitability versus the prior year period. Comparable sales at the Lids Sports Group remained negative, although trends once again improved on a sequential basis. Similarly, Schuh's comp result was meaningfully better versus the first quarter, however, it was still negative as several factors in the U.K. combined to create a challenging selling environment during the second quarter".
Second quarter review
Net sales for the second quarter of the current financial year increased by 6% to 654 million US dollars from 617 million US dollars in the second quarter of the previous year. Comparable sales increased by 3%, with stores up 2% and direct up 7%. Direct-to-consumer sales were 10% of total retail sales for the quarter, up a little over last year.
Second quarter gross margin was 49.2% compared with 49.7% last year. The 50 basis point decrease reflects primarily increased markdowns to clear slower-moving product at Schuh and Johnston & Murphy's wholesale operations, as well as at Journeys due in part to the shift in the calendar, partially offset by better full price selling in the company's other business segments.


Fiscal 2019 outlook
For the current financial year Genesco is reiterating its previously announced full-year guidance and, as such, expects comparable sales to be up 1% to 3% and adjusted diluted earnings per share to be in the range of 3.05 US dollars to 3.45 US dollars.