Gallery Shoes goes back to original date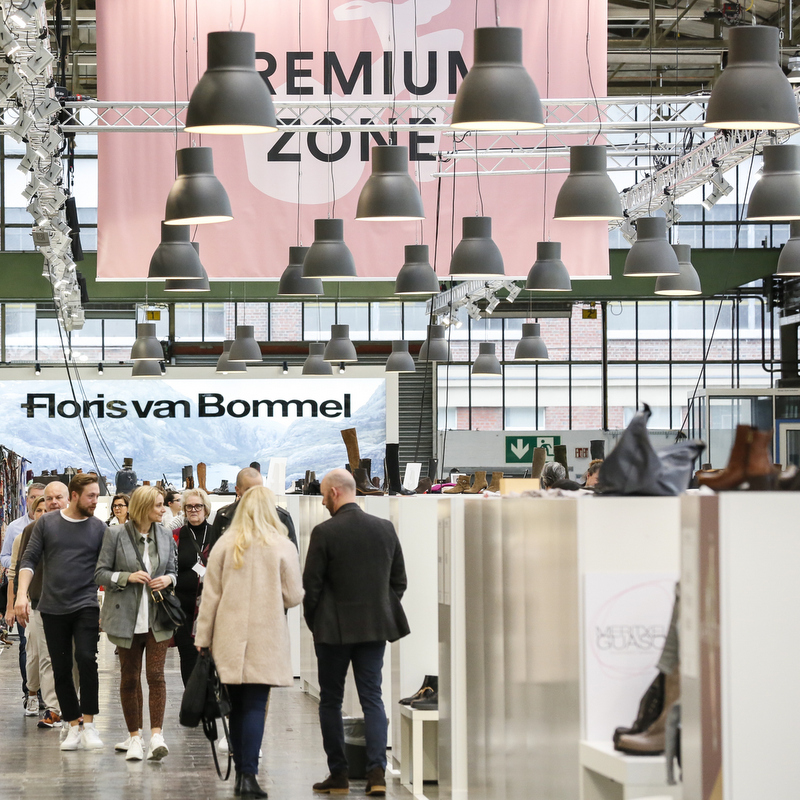 New dates on different days of the week for the special format chosen to gather the events Gallery Fashion, Showroom Concept & Gallery Shoes. Gallery Shoes goes back to the dates originally scheduled
The Igedo Company has moved the date for the special format of the events Gallery Fashion, Showroom Concept and Gallery Shoes. The trade shows are now taking place from the 28th of August to the 1st of September 2020 (instead of 30th August - 3rd September 2020) at the Areal Böhler in Düsseldorf.
This means that the merged core event of Gallery Fashion and Gallery Shoes will now run from Sunday to Tuesday, 30th of August until the 1st of September 2020, which were the dates originally scheduled for Gallery Shoes. And these new dates now also include a Sunday, which according to Igedo, "will please shoe retailers in particular". The Showroom Concept will start on Friday, the 28th of August 2020 before the originally planned Gallery tradeshow weekend – and therefore coincide with the start of Supreme in Düsseldorf. All in all, the total event will run for five days until the 1st of September 2020.
"We were receiving increasing numbers of requests, not only from exhibitors, but also from retailers, for the Gallery Shoes dates to include a Sunday", sums up Ulrike Kähler, Managing Director of Igedo. "When the first dates were set several weeks ago, we didn't have any other choice due to the COVID-19 guidelines stipulated by the State of North Rhine-Westphalia for events. The updated regulations for trade fairs only followed after that. We are responding to these and moving the dates for the benefit of everyone. The opportunity to strengthen the 'fashion bridge Düsseldorf' together with Supreme is another motivation for us to realign the dates", concluded Ulrike Kähler.