Futurmoda postponed one month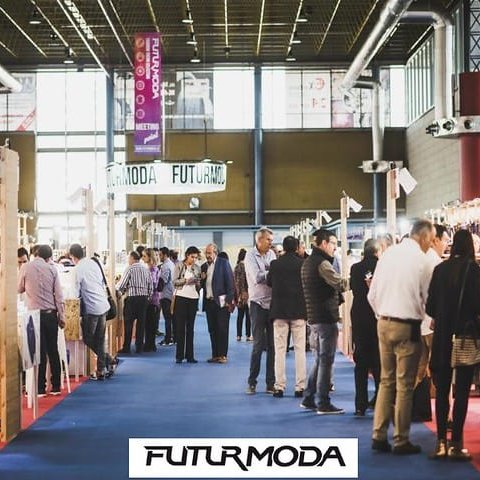 The International fair of Leather, Components, and Machinery for Footwear and Leather Goods has announced they have rescheduled the next edition of the fair. Futurmoda is now scheduled for the 7th and the 8th of April
After the cancellation of the event formerly planned for the 21st and the 22nd of October, the association of Spanish footwear manufacturing companies (AEC), which is also the organizer of the exhibition, has announced the next edition of the fair for the 10th and the 11th of March 2021.

Taking into account the ongoing evolution of the pandemic, AEC has decided to postpone the fair yet another month. Based on that, the next edition of Futurmoda is scheduled to take place on the 7th and 8th of April 2021.

The organizers aim to round up about 300 companies presenting their new products for spring-summer 2022, according to Revista del Calzado.