Frank Meyer joins PFAFF Industriesysteme und Maschinen as General Manager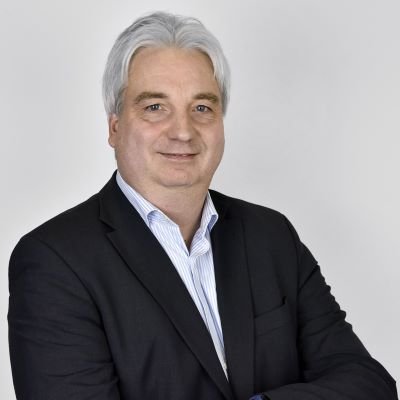 The German company of automation engineering of sewing and heat-sealing processes has announced that Frank Meyer has joined PFAFF as General Manager
As of the 1st of February, Frank Meyer is General Manager of the company's locations in Kaiserslautern and Bensheim.

He studied mechanical engineering and completed his doctorate at the TU in Dortmund. Throughout his career, Frank Meyer held leadership positions in companies within the fields of mechanical and plant engineering, as well as robotics.

In his new role, he is expected to lead the areas of research, development, production and strategic purchasing, working together with the management team and employees towards the "successful further development of the company".
Image Credits: PFAFF Industriesysteme und Maschinen