Footwear exports in Pakistan with deep dive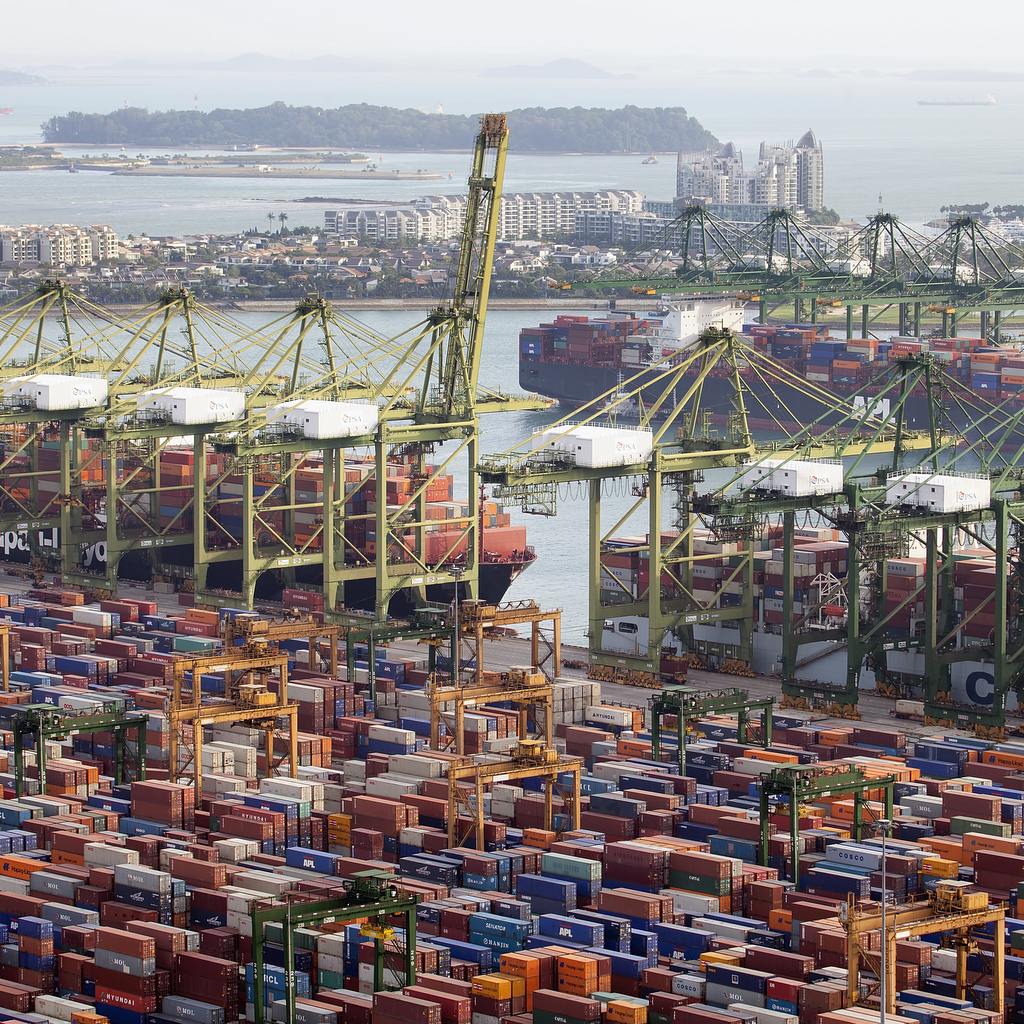 November was marked by double digit declines in the country's footwear exports, both in volume and value. Poor performance across all categories of products
In November 2016, the volume of Pakistan's exported footwear decreased by 34.87% compared to similar period in 2015: 635 thousand pairs declining from 975 thousand pairs. In terms of value, exported footwear dropped from 8.62 million US dollars in November 2015 to 6.12 million US dollars in November 2015, according to data recently released by PBS (Pakistan Bureau of Statistics).

Leather footwear, representing 85.5% of the total value of exported footwear, registered a fall in its volume and value of exports, respectively -6.17% and -27.47%, dropping from 7.21 million US dollars in November 2015 to 5.23 million US dollars in November 2016.

Canvas footwear (-60.00% fall in volume and -53.66 decline in value ) and other footwear (-63.47% in quantities and -53.66% in value) also registered deep declines in the month under analysis.

During the period July 2016 - November 2016 Pakistan exported 3.73 million pairs of shoes valued at 37.86 million US dollars. This compares with exports of 4.31 million pairs valued at 39.71 million US dollars in a similar period of 2015, reflecting declines in terms of volume (-13.41%) and value (-4.67%).

Leather footwear sales, representing the largest share in footwear exports in the period (85.75%), reached 32.46 million US dollars going up by 1.85% during the first five months of the year with volumes up by 5.43%. Double digit declines in volume and value for canvas and other footwear categories were also registered in the period.

(Pakistan's financial year runs from July to June)