Foot Locker scholar athletes program kicks off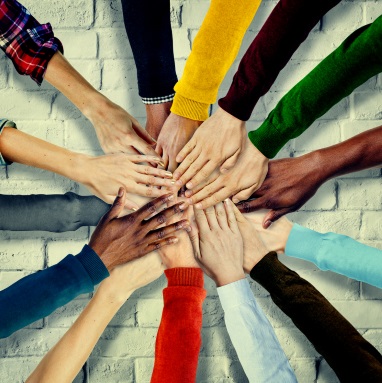 The Foot Locker Foundation, the charitable arm of Foot Locker, announced the launch of its 2016-2017 Foot Locker Scholar Athletes Program
This initiative, now in its sixth year, awards 20 000 US dollars for college scholarships to outstanding student athletes who demonstrate exceptional academic ability and strong leadership skills in sports, school and within their communities.

In addition, one of the twenty students selected will be awarded the Ken. C. Hicks Scholarship, and receive an additional 5 000 US dollars for demonstrating superior academic achievement, outstanding leadership and a true love of the game.

"The Foot Locker Scholar Athletes Program has become an important educational resource for deserving students across the country to attain a college degree", stated Richard A. Johnson, Chairman & CEO, Foot Locker, adding: "Our mission is to celebrate dynamic students who are intelligent, driven and passionate leaders within their communities— students like 2015/2016 Foot Locker Scholarship Recipient Bailey Schott."

For many high school students, ever-growing tuition costs make going to college seem impossible, so the Foot Locker Foundation scholarships seeks to empower these young adults.

This year's winners will join the program's five previous classes of Foot Locker Scholar Athletes, which will result in 120 total scholarship recipients over the five years since the program's inception in 2011.

As of 2017, Foot Locker Inc. will have invested over 2 million US dollars in the education and future of some of America's most promising scholar-athletes.