Foot Locker completes acquisition of WSS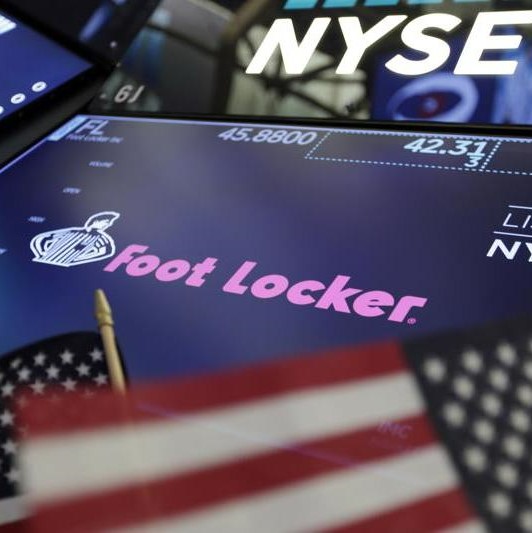 The New York-based specialty athletic retailer has completed its acquisition of Eurostar, Inc. (WSS), a US-based athletic footwear and apparel retailer that primarily operates on the West Coast
The deal amounts to 750 million US dollars in cash, subject to customary adjustments.
Richard A. Johnson, Chairman and Chief Executive Officer of Foot Locker, commented: "WSS is a highly complementary addition to our portfolio, and we are excited to officially welcome its team to the Foot Locker family. WSS brings an expanded and differentiated customer base rooted in the rapidly growing Hispanic community, diversifies and enhances our product mix, and strengthens our footprint with a 100% off-mall store fleet located in key markets. We look forward to building on WSS' deep community connections, as we accelerate its growth and drive significant additional long-term value for our shareholders."
WSS will maintain its name, operating as a new brand within Foot Locker's portfolio and the company "is committed to developing the WSS team to continue to drive the organization's success". In connection with the completion of the acquisition, Foot Locker also announced the appointment of Anthony Aversa to Chief Operating Officer of WSS, effective immediately. He will report directly to Rick Mina, Senior Vice President & General Manager of WSS, and oversee the brand's market planning, real estate, and customer experience functions. Aversa was previously the Vice President, Customer Experience of Foot Locker North America.
As previously announced, Foot Locker expects WSS to generate low double-digit sales growth annually and low double-digits to mid-teens EBITDA margins over the next five years and be accretive to EPS in fiscal year 2021.

Image credits: www.newsbreak.com