Foot Locker's first quarter comparable store sales increase by 80.3%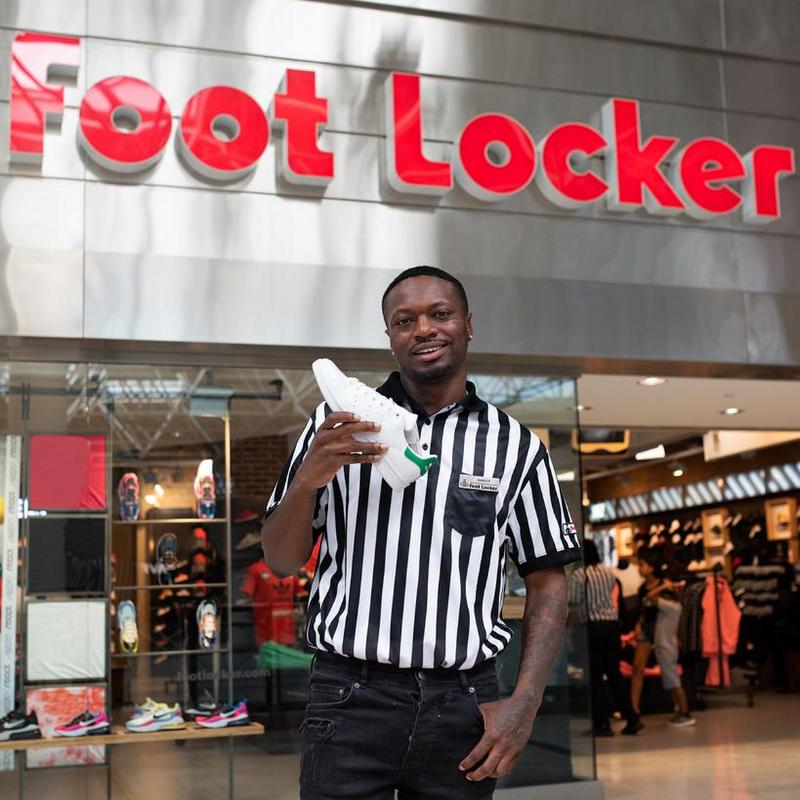 The US-based retailer has announced the first set of results for 2021, with first quarter comparable store sales growing by 80.3%. Net income in the period totalled 202 million US dollars
"I am extremely pleased with the strength of our performance in the first quarter, compared not only to last year's heavily COVID impacted first quarter, but also relative to the first quarter of 2019. Against the ongoing challenges of pandemic-related store closures in Europe and Canada and US ports congestion, our top and bottom-line results were nothing short of exemplary," said Richard Johnson, Chairman and Chief Executive Officer.

"The freshness of our inventory, coupled with robust demand across our assortment, resulted in significantly less promotional activity during the first quarter, driving gross margin expansion and improved inventory turns," added Andrew Page, Executive Vice President and Chief Financial Officer. "At the same time, we continued to exercise discipline with expense management while strategically investing in our business. Importantly, the underlying health of our business and financial position are strong, enabling us to continue advancing our strategic initiatives."
Foot Locker's first quarter comparable store sales increased by 80.3% resulting in first quarter net income of 202 million US dollars, or 1.93 US dollars per share.

During the first quarter, the company opened 12 new stores, remodeçled or relocated 15 stores, and closed 58 stores. As of the 1st of May 2021, Foot Locker operated 2.952 stores in 27 countries in North America, Europe, Asia, Australia, and New Zealand. In addition, 131 franchised Foot Locker stores were operating in the Middle East.

The company announced that it is taking action, in partnership with its suppliers, to position its store fleet for the future. As part of this effort, in the second quarter of 2021, Foot Locker decided to convert approximately one third of its Footaction stores into other existing banner concepts over the course of the year to focus growth on its iconic banners. Foot Locker will close the majority of the remaining Footaction stores as leases expire over the next two years and believes this strategic decision will enable it to better serve its consumers in a post-COVID marketplace.


Financial Outlook
Given the ongoing uncertainty created by COVID-19, Foot Locker is not providing detailed full-year 2021 guidance at this time.