Fila North America with key leadership promotions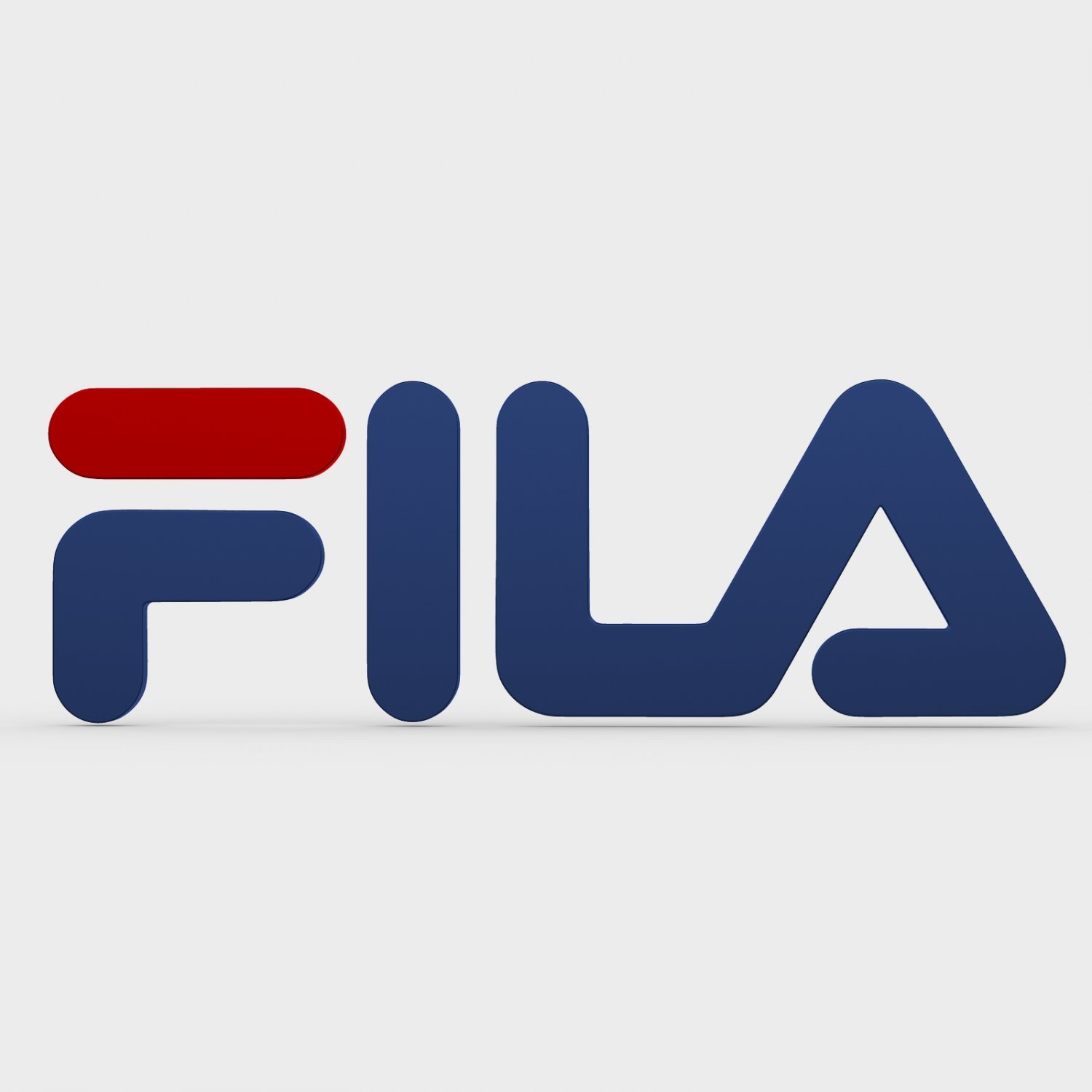 The North America business of the Fila brand appointed Danny Lieberman as Executive Vice President for Apparel and Gary Wakley as Executive Vice President for Footwear
"Danny Lieberman has been vital to the growth of our apparel business", commented Jennifer Estabrook, President of Fila North America, adding: "His extensive industry knowledge, keen ability to identify market trends and success in establishing retail relationships are key drivers as we continue to evolve to meet the demands of our consumers."
Lieberman has been working with Fila for more than 20 years. In his new role as Executive Vice President, he will oversight all elements of Fila's apparel business, including design, development, production, sourcing, and sales, across the brand's tennis, performance and lifestyle categories.

Eastbrook continued: "Gary Wakley has long been a valued member of our team. His leadership in our sourcing operations has been instrumental in the success of our footwear business. Gary's experience and dedication will help us to build on the incredible momentum that the brand is experiencing".

Wakley first joined Fila in 2007. An industry veteran with a wealth of experience in the footwear category, he will lead a team that is responsible for product design, development, production, and sourcing.

"Our footwear and apparel businesses have each experienced significant growth over the last several years by reaching a new generation of consumers, through innovative collaborations and retail partnerships. The consolidation of responsibilities under these two seasoned leaders will be key to leveraging that success and achieving sustainable growth moving forward", concluded the President of Fila North America.

Lieberman and Wakley will continue to report to Estabrook.

Source: FDRA