Fila to sponsor the Netherlands Olympic Team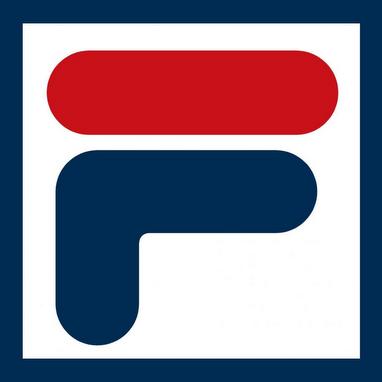 The sporstwear brand has entered into a sports apparel sponsorship agreement with the Netherlands Olympic Committee (NOC)
The Netherlands national team
is set to compete at the Olympic Games and international competitions, wearing Fila apparel and footwear. The sponsorship agreement between the two entities was signed on the 23rd of February 23 and will make Fila the official sponsor of the NOC affiliated national team,
until the year 2022.
The contract agreement ceremony took place at the High Performance Centre Papendal, in Arnhem. Fila Chairman Gene Yoon, Fila North America's Chief Operating Officer Jennifer Estabrook, and Secretary General of the NOC*NSF Gerard Dielessen, were in attendance to represent all related parties.
Fila has sponsored Dutch Skating Emperor Sven Kramer, his affiliated institution, the Royal Dutch Skating Federation, and the affiliated team since 2014, all while establishing a successful partnership throughout this process. The scope of this partnership has now been expanded to include sponsorship of the entire NOC affiliated team, with the overall goal to strive for positive synergy and successful results at the Olympics and international competitions, for all parties involved in this agreement and for the foreseeable future.
The Netherlands team achieved fifth place at the 2014 Sochi Winter Olympics and 11th place at the 2016 Rio Summer Olympics. With these accomplishments they further cemented their status as an internationally dominant sports country.
For Fila, this sponsorship provides an opportunity to consolidate its global sports marketing platform that is operational in more than 70 countries worldwide, and
enhance its overall brand image.

As set out in the agreement
, FILA will provide the NOC affiliated national team with training suits, sports footwear, sports apparel for training purposes, and award ceremony attire (excluding competition suits) until 2022, while serving as the official sports apparel sponsor.
In addition, the Netherlands national team players will wear, attend, and appear on the victory podium in sports apparel featuring the Fila logo at the Winter and Summer Olympics, including the 2018 Pyeongchang Winter Olympics, 2020 Tokyo Summer Olympics, 2022 Beijing Winter Olympics, and at international competitions.
The Fila brand was founded in 1911 in Biella, Italy by the Fila brothers. Since 2007, the FILA brand has been owned and operated by Fila Korea Ltd. FILA North America designs, develops and markets Fila branded athletic and leisure shoes, apparel and a range of sport accessories. The lineup is sold through department and specialty sporting goods stores, tennis and resort clubs and on
www.fila.com
.