FDRA 75th Anniversary Party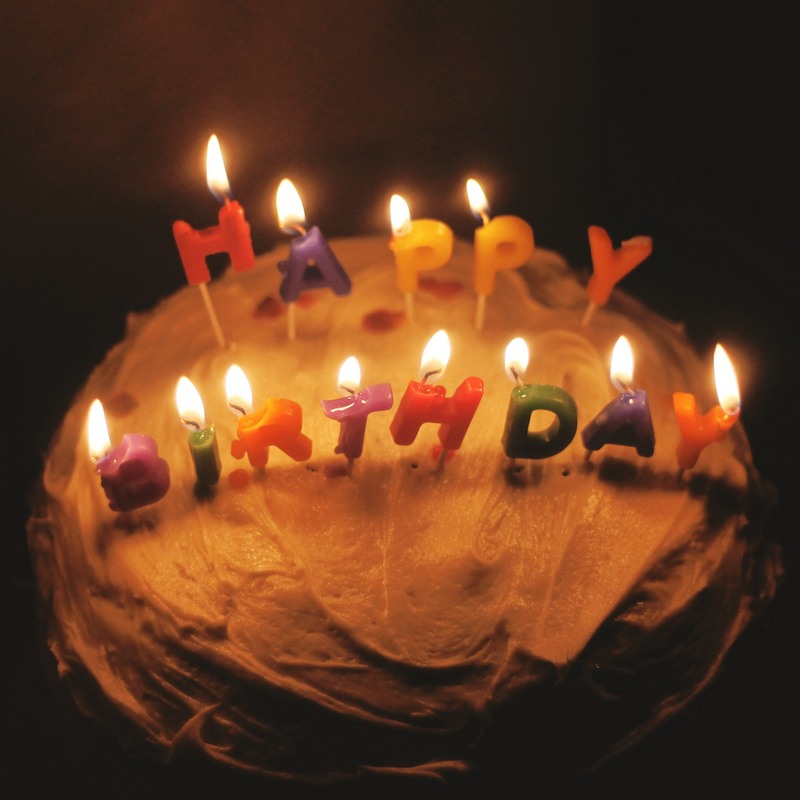 The Footwear Distributors and Retailers of America and the NY trade show have come together to celebrate FDRA's 75th Anniversary and FFANY's 40th
Founded in 1944, FDRA is governed and directed by footwear executives and is the only trade organization focused solely on the footwear industry. It serves the full footwear supply chain and boosts the bottom lines of its members through innovative products, training and consulting on footwear design and development, sourcing and compliance, trade and customs, advocacy, and consumer and sales trend analysis for retailers selling shoes around the world.
FDRA plays an important role as a industry's educator, while it hosts a variety of events from webinars to major summits that focus on industry challenges, best practices, and common solutions.

On the 4th of June both entities will get together with FFANY to celebrate FDRA's 75th Anniversary and FFANY's 40th. The event will take place at Bryant Park Grill on the 25 West 40th St, New York, from 6:00 pm onwards.

Photo by Stephanie McCabe on Unsplash