EU and Germany to partner with Nigeria's leather sector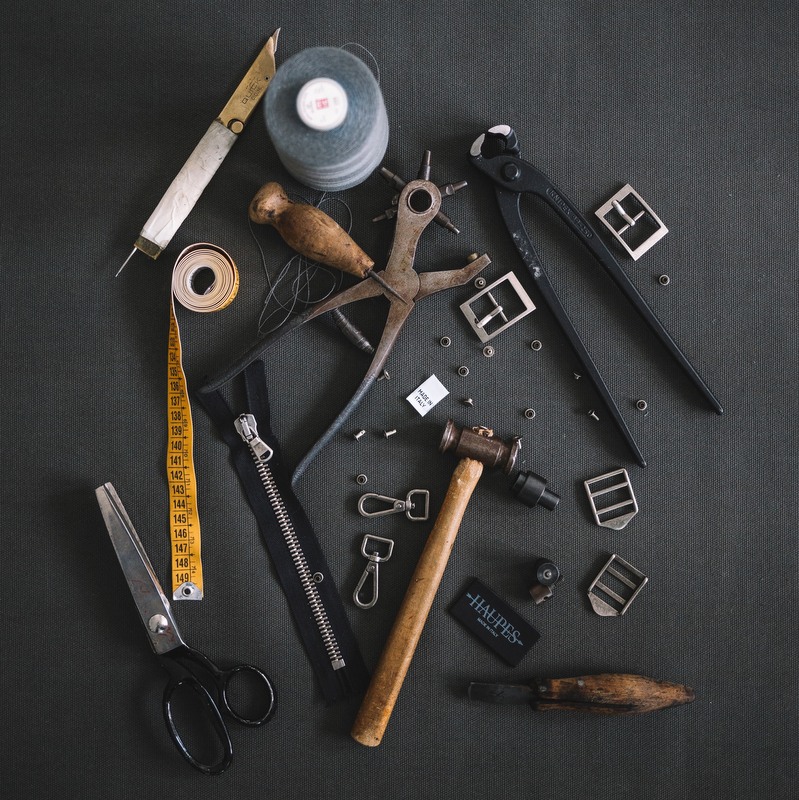 Local news agencies are reporting the European Union (EU) and the German Society for International Cooperation (GIZ) are partnering with Nigeria to boost the country's leather industry
The same sources are quoting Nigeria's Minister of Science and Technology, Dr Ogbonnaya Onu, to report that the EU and GIZ are setting this partnership under the Nigeria Competitiveness Project (NICOP). In this context, all three parties will draft a strategic implementation plan for leather and leather products in order to contribute to an upscale of the industry and to the diversification of the economy.
Being the economy of Nigeria highly dependent on oil and with an aim to bring down that dependency, the leather sector can be an opportunity. Nairametrics, a Nigerian business news and financial analysis portal, is reporting that the leather industry has been projected to tan between 40 to 50 million skins annually, generating between 600 million US dollars to 800 million US dollars annually.
Notwithstanding the potential of the sector, one cannot forget the present challenges, such as existing structural barriers and poor visibility in the markets. So, Nigeria's leather value chain needs to incorporate more added value to upgrade its position in the global leather trade arena, contributing to increased productivity and competitiveness in the markets. And this lies the high expectation about the partnering between the country's industry and the EU and Germany.

NICOP

The Nigeria Competitiveness Project (NICOP) was launched to deepen economic diversification in Nigeria. It focuses on key focal states and across selected value chains.
Image credits: Haupes Co. on Unsplash