Nigeria's promotion of leather production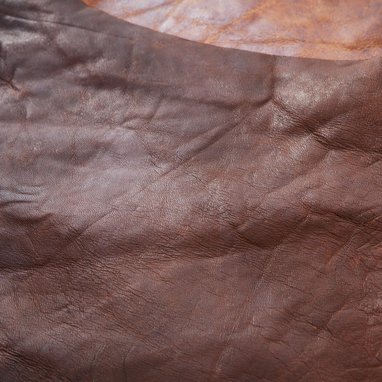 The federal government is very active in supporting the leather production in the country. As part of this process the Nigerian Institute of Leather Science and Technology (NILEST) was recently inaugurated
According to Dr Eucharia Oparah, NILEST Acting Director-General, this is the only institution in Nigeria engaged in training middle-level staff for the leather sub-sector, underlining its importance for the upskilling of the sector.

Government representatives, present at the event, have reinforced the intention of taking serious steps to promote leather production in the country, as they believe this will contribute to the acceleration of Nigeria's industrialisation process.

A country with rich agricultural stocks, aiming to make them more viable economic goods, also developing related services, much needed for domestic consumption and to fuel exports earnings.

Creation of jobs, wealth formation, revenue increment and the development of a stronger local industry can lead to earnings in the overall economy. The government is also determined to use Science, Technology and Innovation to lay a solid foundation for Nigeria's economic diversification, making it evolve from a resource-based economy to a knowledge-based and innovation driven economy.