Nigeria: local association urges government to act on imports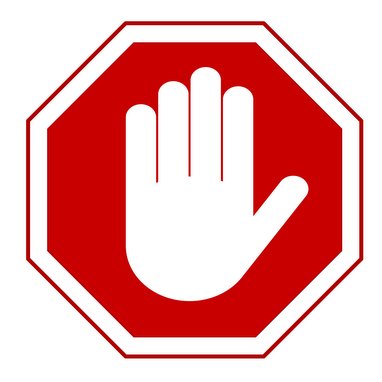 The Leather Products Manufacturers Association of Abia State (LEPMAAS) has urged the Nigerian Government to urgently tackle threats posed by imported shoes, bags and belts to local manufacturers
The association claims that their members, the local manufacturers, are finding it hard to compete with imported products, as they need to use equipment and materials acquired at high costs to produce goods.
Mr. Okechukwu Williams, the President of the Leather Products Manufacturers Association in Abia State, stated: "The reason for this call is for us to really protect and develop the local industry because in Aba, we have over 30 000 artisans producing shoes, bags, belts and trunk boxes.''
Mr. Williams called on the government to use policies such as import restrictions and higher tariffs to protect local leather industry from going into extinction. He said this is necessary to complement on the effort their members are willing to do to upgrade their industrial capacity and to be able to compete and meet up with the demands of the domestic and international markets.