Dubai-based property developer acquires Roberto Cavalli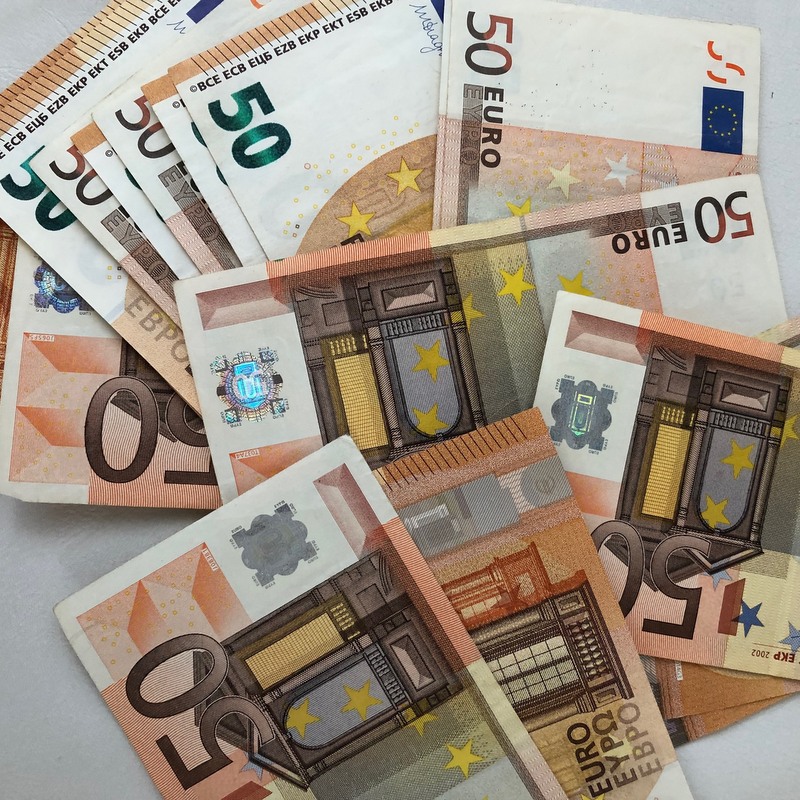 Investment company Vision Investment Co. LCC, owned by Hussain Sajwani, founder of Damac Properties Group, has signed a binding agreement to obtain 100% of Roberto Cavalli S.p.A
The announcement of this deal follows months of uncertainty around the future of the brand. Earlier in the year, the
Italy-based brand filed for bankruptcy in Italy and the US
and
closed all of its US stores
(
READ ALL ABOUT IT HERE
). In March,
Creative Director Paul Surridge left the company
after two years on the job.
Although no official comments were made, it is being reported that both parties already signed the deal. Vision Investment Co. LLC, the Dubai-based investment company property of millionaire Hussain Sajwani is the new owner of the Italian luxury fashion brand Roberto Cavalli. This ends weeks of speculation with several potential buyers listed on the news reports, such as German fashion designer Philipp Plein, private equity firm Blue Skye Financial Partners, US brand management firm Bluestar Alliance, Renzo Rosso's OTB and Damac. Several presented offers back in June (
READ ALL ABOUT HERE
), of which the one by Vision Investment has now been accepted.
The Dubai-based property developer acquired 100% of Roberto Cavalli S.p.A., and subjected to confirmation, the deal should amount to 160 million euros: 100 million euros will be paid to creditors and 60 million euros will be invested in relaunching the brand. Many facts already need confirmation, namely if the headquarters of Roberto Cavalli will be ketp or moved and what will happen to company's headcount, but the relaunch of the brand seems to be on the pipeline for the new investor.

Since 2015, Roberto Cavalli has been controlled by Italian private equity firm Clessidra, which has since been acquired by investment group Italmobiliare.

Photo by Chiara Daneluzzi on Unsplash