Digital and sustainability at the core of the footwear industry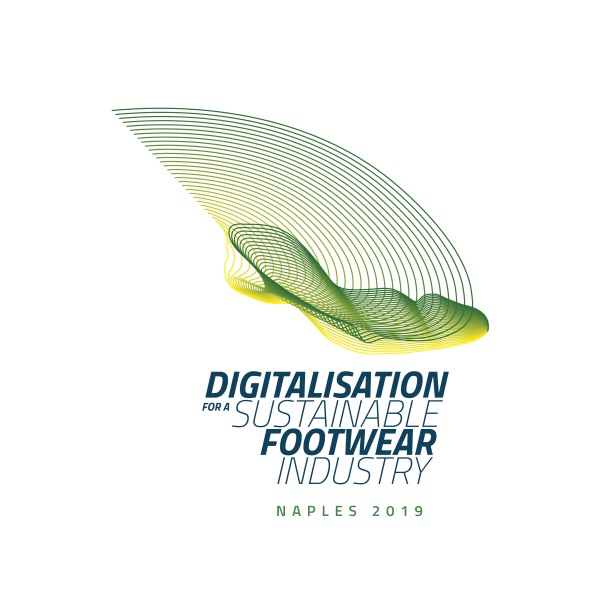 The worldwide footwear industry will be gathered in Naples from the 3rd to the 5th of April to discuss the thematic of Digitalisation and Sustainability in the Footwear Industry
The sixth edition of the World Footwear Congress will be held in Naples on the 4th and 5th of April 2019. On the 3rd of April, visits to the Italian Leather Research Institute and to the Kiton and Mario Valentino factories are scheduled.
The World Footwear Congress will address sustainability and digitalisation as revolutionary drivers of the footwear industry under the title Digitalisation for a sustainable footwear industry. The main objective of the forum will be to discuss different perspectives of what this represents for the consumer, the manufacturer and the retailer.

The congress will bring together high-level international speakers and experts to discuss digitalisation and sustainability and their significance for the future of the footwear sector. The themes of the 6th edition of the World Footwear Congress were recently made known and will include various presentations and roundtables with key speakers from the international footwear industry.

Theme 1: The Connected and Sophisticated Global Consumer
- New Marketing for New Consumers: Influencer, testimonial or KOL? How is social media marketing changing the conversation between brands and consumers? Sucessful stories will be presented by representatives from the BRWN, Luisa Via Roma, Design Italian Shoes and Medias.
- Round Table on how companies adopt their strategies to consumer tastes and aspirations, with the participation of Maria Chiara Esposito from Ernesto Esposito, Maria Odetti from SECCO, Julia Song from IAC, Svetlana Dmitrieva from No One and Luís Onofre from the namesake brand.
Theme 2: Manufacturing Towards a Circular Economy
- Round Table on the role of public authorities on promoting a sustainable fashion industry, with several local representatives from public entities.
- Success business cases addressing sustainability and/or recycling in manufacturing, with the presence of Juan de la Peña from El Naturalista and Ana Vasconcelos from Belcinto.
- Online custom-made shoes are the future? How can low-cost technology change the factory of the shoe manufacturers?
Theme 3: The Next Generation of Merchants / Retailers
- Best practices in a digital globalised world, with representatives from Fratelli Rossetti, Delpozo and Cariuma.
- New Retailers for New Markets: How big marketplaces are changing the commercial strategy of shoe brands all over the world?
For more information and to access the full programme of the event please refer to the website of the 6th World Footwear Congress
following this LINK
.