Designer Brands to give over 7 300 workers a 200 US dollars bonus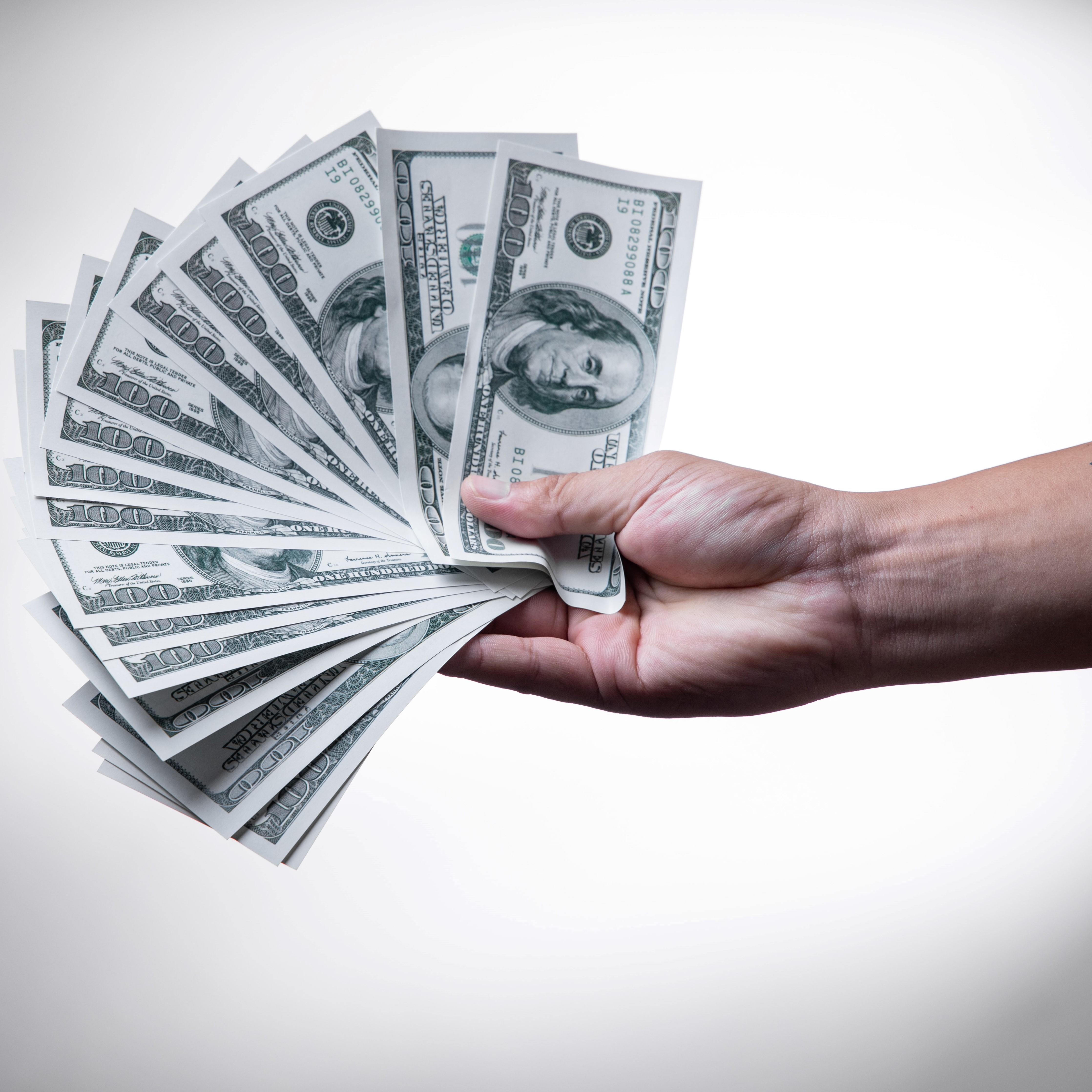 These bonuses to the companies' associates will result in a 1 million US dollars investment made by Designer Brands ahead of the holiday season
In an internal announcement Designer Brands announced that it will give more than 7 000 store associates a special 200 US dollars bonus in advance of the upcoming holiday season. Employees in the US and Canada have received the bonus at the beginning of the month of September. This has resulted in a total investment of more than 1.3 million US dollars.
"Our frontline workers have worked tirelessly throughout this year", stated Designer Brands CEO Roger Rawlins, adding: "As we head into the busy holiday season, we want to show our appreciation to our associates for their commitment and hard work to keep our company moving forward".
Back in March Designer Brands offered associates a special 250 US dollars bonus. At the same time, corporate bonuses were given to employees in distribution centres, call centres and home offices.
Image credits: unsplash.com/photos/xBuu23uxarU