Designer Brands with 42.8% decline in net sales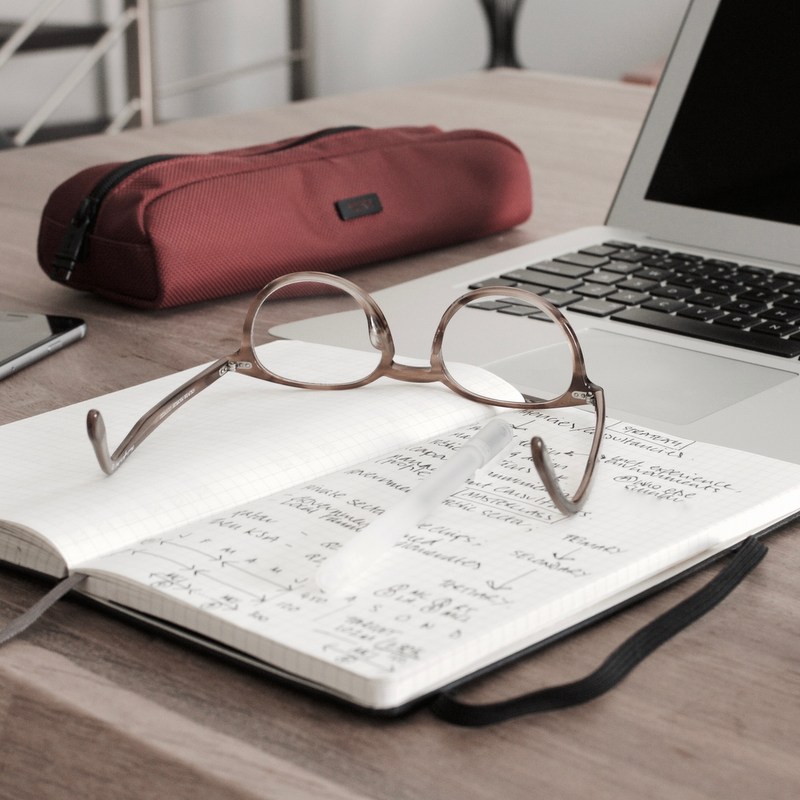 The US-based footwear retailer formerly known as DSW reported double-digit decline in sales in the first semester as a result of the impact of the COVID-19 pandemic on the consumer behaviour and on the business ever-changing environment
"Although the COVID-19 pandemic continues to impact consumer behaviour and our business, I am confident in Designer Brands' playbook to navigate this ever-changing environment. We believe our recent actions to right size our expense structure and obtain additional liquidity, our strategic digital investments, flexible business model, and strong vendor partnerships as well as our status as one of the largest footwear retailers have firmly positioned Designer Brands to weather the road ahead. Given that we have further strengthened our balance sheet, we are well prepared to focus on growing our business' profitability. In order to serve our customers in the near-term, we are flexing fall inventory receipts away from seasonal and dress products and towards our highest performing category, athleisure, with an emphasis on comfortable and cozy products. We have the unique ability to pivot inventory quickly and follow the customer as needs and preferences change in the future. We are confident that we know what the customer wants, and we know how to deliver it to them, be it digitally or in-person and socially distanced, and we will be prepared in any situation.", stated Roger Rawlins, Chief Executive Officer.


Second Quarter Results
The company's net sales decreased by 42.8% to 489.7 million US dollars. Comparable sales decreased by 42.7% for the second quarter of fiscal 2020 compared to a 0.6% decrease in the second quarter of fiscal 2019. Reported gross margin as a percentage of net sales was 7.6%, or 8.2% on an adjusted basis, as compared to 30.5% on both a reported and adjusted basis for the same period last year. The decrease in gross profit was primarily driven by the impacts of the COVID-19 outbreak on the company's operations resulting in the temporary closure of stores and, subsequently, significantly reduced customer traffic upon store re-openings, which we addressed with aggressive promotional activity. Reported net loss was 98.2 million US dollars, or 1.36 US dollars loss per diluted share, including net charges of 0.08 US dollars per diluted share from adjusted items. Adjusted net loss was 92.0 million US dollars, or 1.28 US dollars loss per diluted share.

Operations Update
At the moment, Designer Brands has successfully reopened nearly all of its total store base. The company confirmed that it has implemented a number of measures to protect the health and safety of its customers and associates as stores are re-opened.


2020 Guidance
As previously announced back in March 2020, Designer Brands is not issuing guidance for fiscal 2020 given the "continued uncertainty surrounding the impacts of COVID-19".




Image credits: Dan Dimmock on Unsplash