Designer Brands: net sales down by 30.1%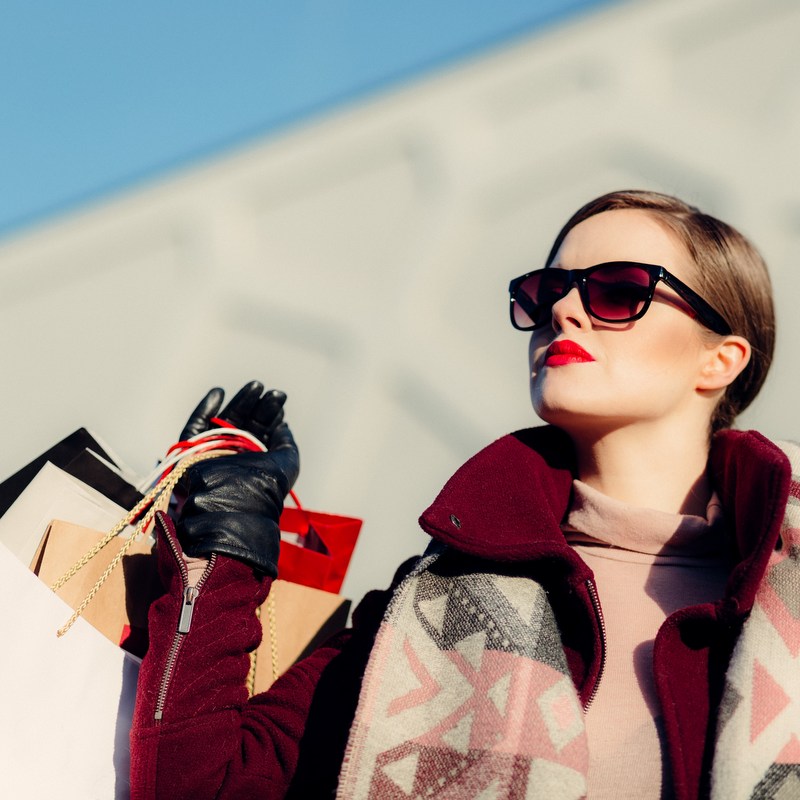 The Ohio-based company announced financial results for the three months ended on the 31st of October 2021. Net sales decreased by 30.1% to 652.9 million US dollars in the third quarter of fiscal 2020 compared to the same period last year
"Designer Brands delivered sequential improvement across all of our metrics in the third quarter by successfully leveraging our flexible business model to align with consumer preferences. We have been shifting our assortment to include more athletic and kids product, as well as items from the Top 10 brands in footwear, and see further opportunity to meaningfully grow these categories. Our investment in these areas has resulted in athletic penetration in our US retail business increasing to 26% at the end of the third quarter, up from 17% last year, and kids penetration has grown to 10% from 7% last year. During the quarter, athletic comparable sales turned positive at DSW, growing 5%, outperforming the market and supporting our strategic decision to pivot in this environment", commented Roger Rawlins, Chief Executive Officer.


Third Quarter Results
Comparable sales decreased by 30.4% for the third quarter of fiscal 2020 compared to a 0.3% increase in the third quarter of fiscal 2019. Reported operating expenses were down 8.8% to 196.1 million US dollars versus last year and the reported operating expenses as a percentage of net sales was 30.1%, above last year's level of 23.1%, due to a significantly lower sales volume. Reported net loss was 40.6 million US dollars, or 0.56 US dollars loss per diluted share, including net charges of 0.30 US dollars per diluted share from adjusted items primarily related to impairment charges. Adjusted net loss was 19.0 million US dollars, or 0.26 US dollars loss per diluted share.


Network of Stores
During the third quarter of fiscal 2020, Designer Brands has opened four stores and closed two in the US resulting in a total of 524 US stores. In Canada, the company counts with a total of 145 Canadian stores.
2020 Guidance
Given the "prolonged uncertainty" surrounding the impacts of COVID-19, the company is not providing guidance at this time.




Image credits: freestocks on Unsplash